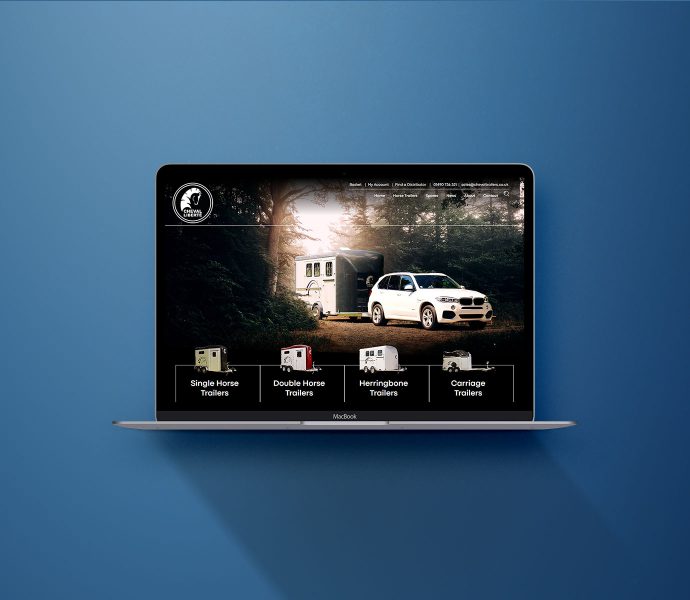 Digital Marketing Agency
To deliver a full Digital Marketing Strategy for your business you will need a Digital Marketing Agency with a full range of disciplines. Our core service of Website Design and Development is the main pillar. To deliver successful Digital Marketing Campaigns you will need to be able to add content quickly and easily to your website and optimise it for Google and Bing search. We build all of our websites in WordPress delivering an easy to use administration system, full training and free SEO software, and have had great success managing and marketing WordPress built elsewhere.
Driving traffic to your website is stage two of your Digital Marketing Strategy. This will no doubt be done using a range of channels;
Online and Offline advertising with website links
Social Media and Content Marketing
Whether you have an in-house Marketing team/person with a Digital Marketing Plan underway, or would like the Digital Marketing Strategy writing by a qualified Chartered Institute of Marketing expert, we can help. 
The second main pillar of our Digital Marketing Agency offering revolves around our expertise in Search Engine Marketing. As a Google Partner we are experienced and qualified to put together a successful plan to optimise your site for free traffic (SEO), manage your Pay Per click campaigns, always with the aim of the most traffic for the lowest spend!