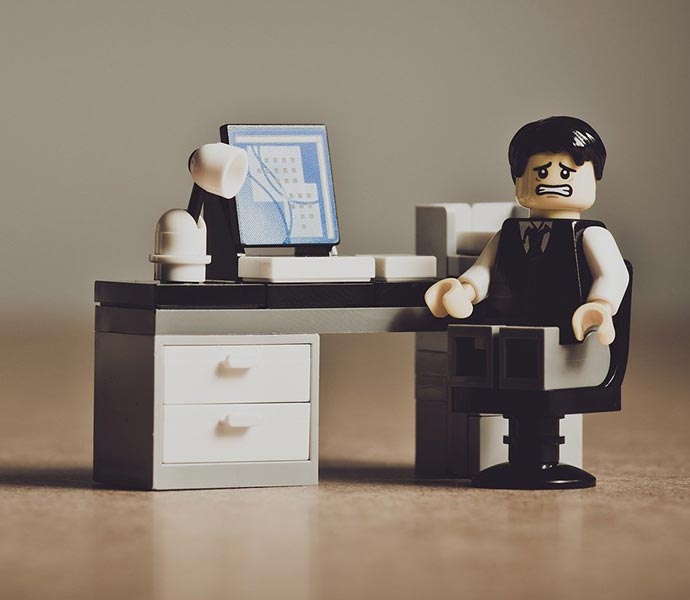 Changing Web Developers
We win lots of our customers from web designers or developers that are simply not keeping their customers happy. So sometimes changing web developers is the only option. This happens for a number of reasons;
The Web Developer does not respond when asked to make changes or fixes so your website falls out of date
The Web Developer does not have any knowledge of Search Engine Marketing – getting more visitors to your website
You want to put together a full Digital Marketing Plan and your Web developer is un supportive in this
When we get enquiries from disillusioned customers who are looking at changing web developers, we are always keen to help. Our short term goal is always to see if we can help to manage your website as it is. Not only does this mean we can keep your website, up to date, secure and looking fresh, it opens the door to growing your business.
Search Engine Marketing
Once we have confirmed we can look after your website you have the option of having a free Search Engine Marketing review;
Website health check – how does Google currently view the site? Are there errors that need fixing?
Competitor Analysis – who is top of Google in your industry, how did they get there, and what could we do to get you there?
Keyword Research – What would you like your website to appear for when searching in Google e.g. "Web Design Businesses in Northwich"!
Pay Per Click – would a Pay Per Click campaign work for your business? Could this be a profitable, controllable Sales stream? 
Display Marketing – would a campaign of digital adverts (the adverts that follow you online when you have searched for something!) work for your company? 
Changing Web Developers – the next steps
For Global River to help with your Website and Digital Marketing we will need to do a quick technical review of your website. To do this we will need a login to the admin panel of your website, and if the site is not build in WordPress (our favourite platform!), we will also need FTP access. FTP access can be provided by your hosting provider and this allows us to look at the code to see if we could make changes, and help you manage your website moving forward.