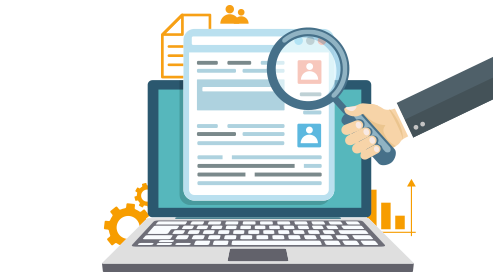 Free Website Review
Free Website Review – What's the Catch?
There is no catch and no obligation. We have helped hundreds of businesses get more out of their websites. More equerries, more visibility, more professional image, more sales, and we believe that we can help you too. Our expert team would like to offer you a free website review to identify digital marketing opportunities for your business. We will then take the time to discuss and present our findings with you. That is all there is to it! 
Do you ever wonder:
Am I missing opportunities or paying too much because I do not understand the latest digital marketing?
What could my business achieve if I had a website marketing specialist on my team?
Is my website fit for purpose?
Who visits my website, and how do they find it?
Where does my site rank in search results, how can I improve that, and how many people are searching for my services anyway?
Can I pay to be at the top of search results, how much would it cost and what results could I expect?
Could social media marketing work for my business?
How can I get an advert for my services or products displayed to the right people at the right time on-line?
Let us help you find the answers
Our expert team has years of experience working for hundreds of clients to help then get the most out of their website. We recognise that your business is unique we do not want to just sell you a new website or a 'one size fits all' SEO, PPC or digital marketing package, we want to understand your needs and use these and other tools to give your business a unique package to ensure that you are found by, or reach your ideal clients. Best value marketing tailored to your needs – that is what makes us special. That is why we would like the opportunity to review your website and understand more about your business, its goals and budget. We will then offer a free consultation to discuss our findings and outline a strategy to help your website contribute more towards the success of your business. Fill in your information below and we will get in touch.
Free Website Review