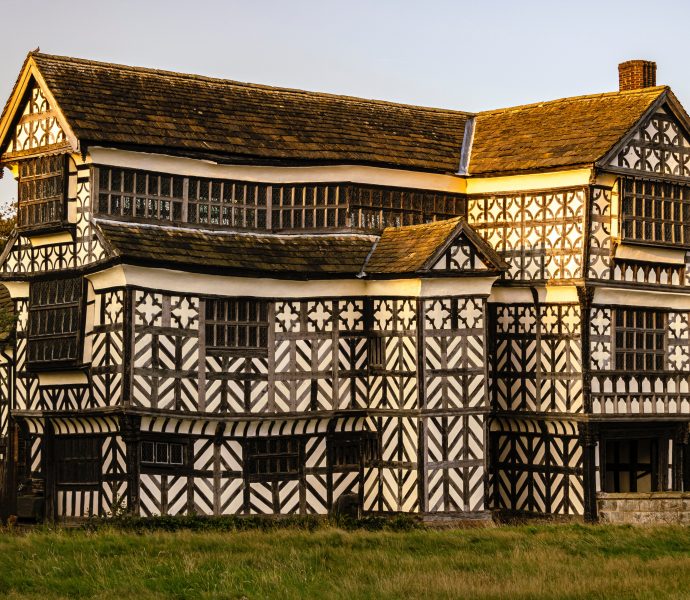 Web Design Cheshire
We have been delivering Search Engine Optimisation, Digital Marketing and Web Design Cheshire businesses rely on to grow their Sales since 2010. Our hugely experienced team all contribute to designing building and marketing websites to small and medium Cheshire businesses that are easy to manage, and use for all of your Digital Marketing Campaigns. By designing stunning websites that are easy to navigate, can be easily optimised for search engines (Google) and easy to add content, we deliver Business Sales Growth for our Cheshire customers year after year. Our Case Studies show that we can deliver growth for Business Start Ups and established businesses alike. Whatever business you are in, our in depth research will uncover lots of ways to help your business grow.
Global River Cheshire
Global River Northwich

Winnington Hall

Winnington Lane

Northwich

Cheshire

CW8 4DU

Global River Knutsford

Brook Barn

Chapel Lane

Mere

Knutsford

Cheshire

WA16 6PP

Global River Macclesfield

4 The Orchard

Langley

Macclesfield

Cheshire

SK11 0DG
We are lucky to live and work in Cheshire, and look after hundreds of Cheshire businesses. We have branches across Cheshire making it easy to visit and connect with us, wherever in Cheshire your business is. Our main studio is situated in Winnington Hall in Northwich, Cheshire, easily accessible with plenty of free parking. We have plenty of customer meetings here running through website designs, and business planning with our clients. Of course we are used to travelling all across Cheshire to visit our wonderful customers, from Warrington to Nantwich, Congleton to Chester.
About Cheshire
Cheshire is famous for its breathtakingly beautiful scenery and stunning landscapes. It's brimming with locations to explore, with wild open spaces, stunning country parks and impressive stately homes within lush gardens. Full of fascinating heritage and history, Cheshire's central location means its also perfectly placed to visit other nearby jewels such as the stunning Peak District. And with 92 historic locks in the county, you'll be able to float past Cheshire's beautiful countryside and quaint villages and soak up the views from a unique perspective. Chester is the Jewel in the Crown with a City Centre steeped in history, its bewitching beauty and unique atmosphere make Chester one of Britain's most popular places for an unforgettable short break. You can walk where Roman Legionnaires marched to war, Viking raiders wreaked havoc and Norman invaders conquered Anglo Saxons.
Chester has the most complete city walls, the oldest racecourse and the largest Roman Amphitheatre in Britain, plus a 1000 year old Cathedral with Europe's finest example of medieval carvings – and of course the one and only 700 year old Rows galleries where shopping is a double delight.