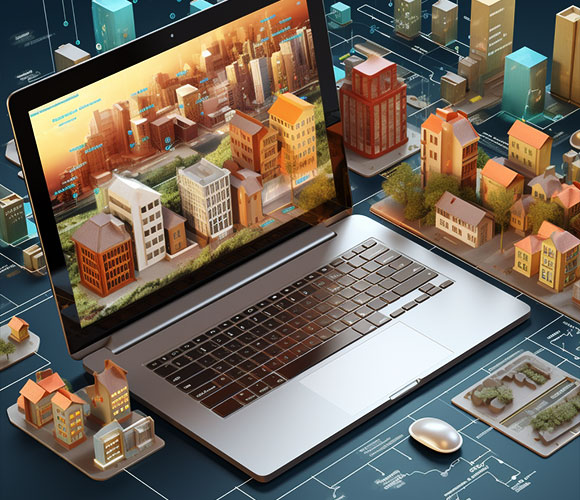 Fiji Skin Clinic
Fiji Skin Clinic in Wylde Green, Sutton Coldfield is one of the leading award winning skin clinics in Birmingham & the West Midlands. We met Kay the owner, back in 2021. A referral from Lynton Lasers, Kay, like many skin clinic owners was keen to grow, and was not happy that her new website was helping. We reviewed the site and realised that Kay's website traffic had halved since launching! The new Wix site, whilst looking amazing, was also difficult to optimise, so we approached Kay about building a new website! We opted for one of the Lynton Themes we have designed especially for Beauty Clinics and set to work. We completed the new website – a flexible WordPress site, and brought across all of the existing content, launching the website whilst keeping a close eye on how Google and Bing were viewing the site. 
Search Engine Optimisation for Aesthetics Clinics
Once the site was live, we were free to get cracking on some much more effective optimisation, growing Kay's organic website traffic. An intensive period of Search Engine Optimisation over a few months brought stunning results – increasing the total traffic to the Fiji Skin Clinic website by an incredible 421%!
Beauty Clinic Bookings
Driving thousands of interested visitors to Kay's site was only part of the process. Converting those visitors to bookings is the vital next step. All of our sites contain a range of easy to deploy buttons and panels to encourage visitors to Book Now, or Get in Touch. For Kay we linked many of these directly to Phorest so that Fiji Skin Clinic is always fully booked!
Measurement and Reporting
When starting our Search Engine Marketing campaign for Fiji, we set up conversion tags that tell us when a range of enquiries are completed;
Click to Call Fiji
Enquiry Forms
Clicks through to the Phorest booking system
As we can tell where all of the conversions come from we can continue to focus our efforts on the best converting content and campaigns. This led to a massive 280% increase in enquiries and bookings from Kay's website.
Pay Per Click
We also work on a Pay Per Click campaigns for Kay to top up her bookings and to launch new Machines and services within the Fiji Skin Clinic. Having each campaign linked to conversions, helps Google push the campaigns that are working the best. 
Marketing Support
We also Support Kay with giving her access to our team to help make sure all of her Social Media and Print campaigns look amazing – Graphic Design. The Website and Kay's business continue to grow with regular planning meetings and recommendations for new content, features and functions.
If you would like to find out more why not get in touch.
0800 171 2230
info@global-river.co.uk
Drop us a note