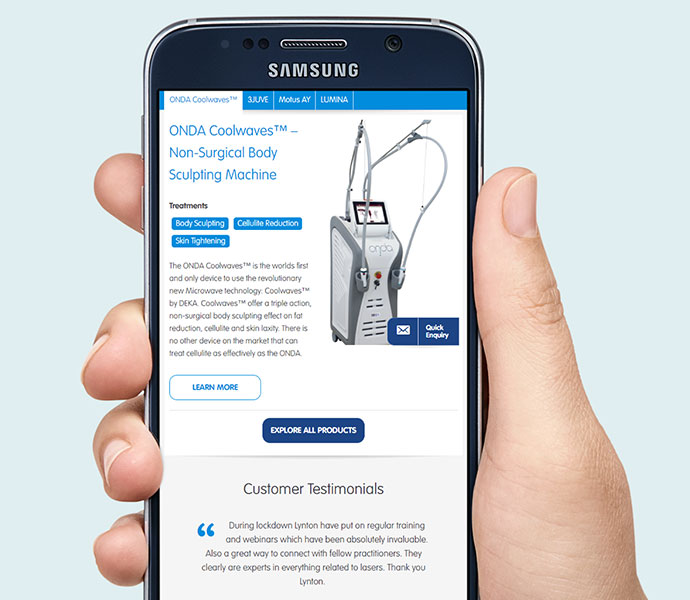 Website Design for Lynton Lasers
We were approached by Lynton late 2019 by Hayley, their Sales and Marketing Director. They had recruited a talented Marketing team who had taken over the management of their websites from a previous Marketing Manger who had worked closely with their previous web developer to build a complex site that was now proving difficult to manage. Their marketing team would ideally like a WordPress solution that they could manage and optimise. Having Googled WordPress developers, Global River thankfully came up top of their search. The brief initially was to build the new Lynton website sticking closely to their existing clean design but to deliver easy to use functionality that the team could quickly manage, build and optimise. We are now working on their second site, and their Search Engine Optimisation and traffic is growing at a fantastic rate!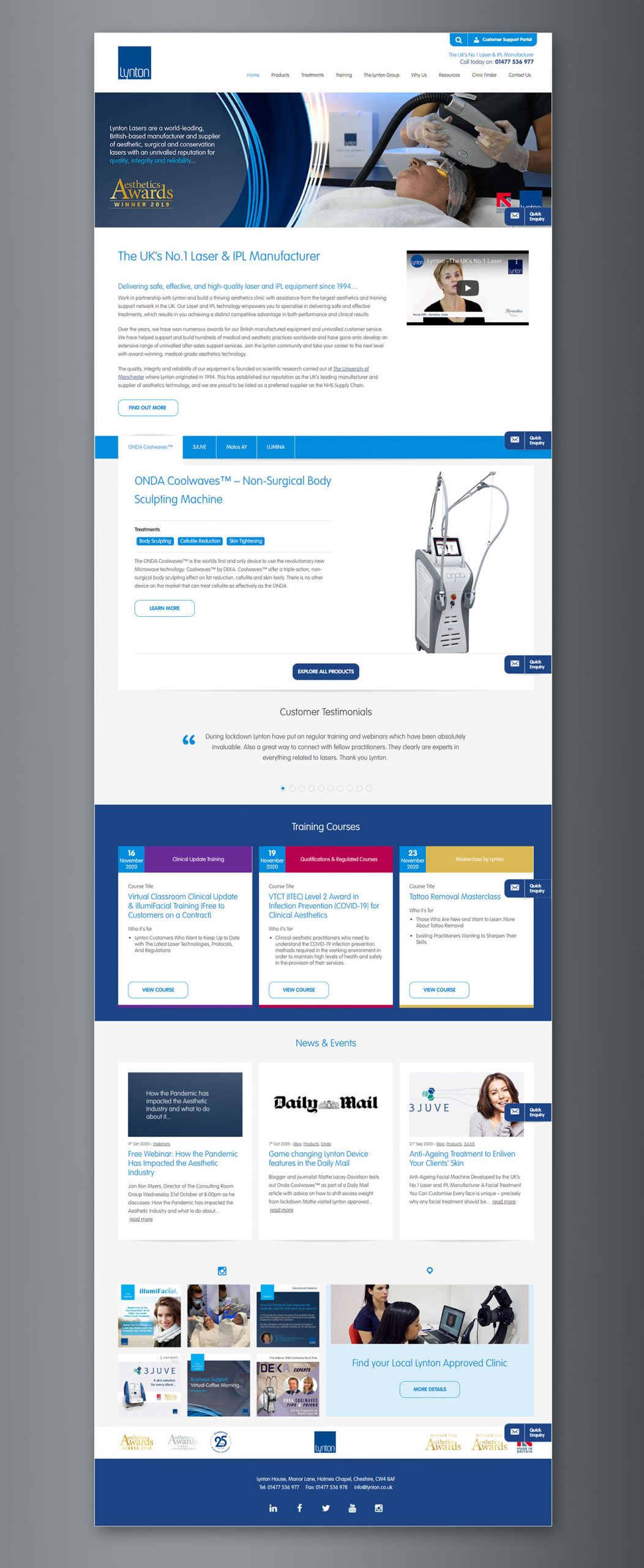 If you would like to find out more why not get in touch.
0800 171 2230
info@global-river.co.uk
Drop us a note