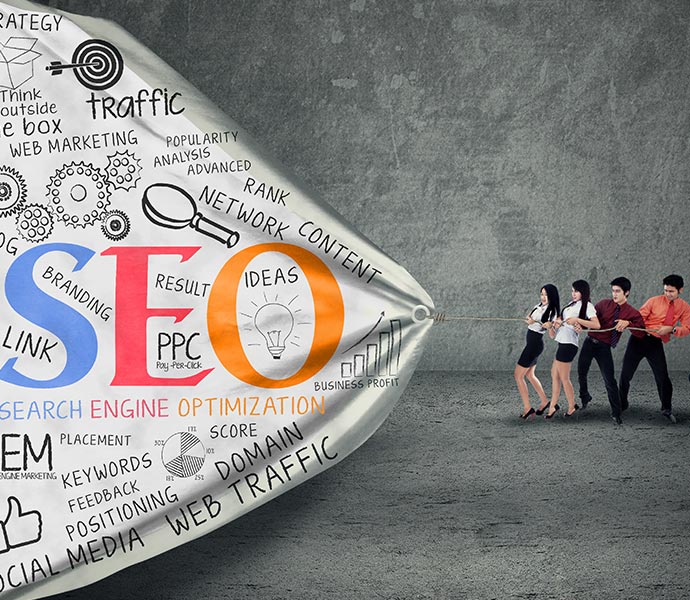 SEM Software
Free SEM Software to boost your Sales!
For us to be able to consistently deliver websites that deliver results we rely heavily on our SEO team for direction. Not only does this help with the design and build process but helps us educate our clients in how to Market their websites effectively. Search Engine Marketing – SEM – is always best as a team effort. For that reason we include all of the following SEM tools FREE on all of our WordPress websites! Not only that but setup and Training is Free too!
Who has been on your website?
We have partnered with LeadFeeder a leading SEM and analytics company to provide all of our websites with software that will report on all companies that visit your website every day. As not all visitors will contact you, this is a fantastic Sales and Marketing tool. If you are spending time and money on New Business generation this facility is worth it's weight in gold!
DIY SEO!
We install specialist SEM software Yoast to all our WordPress websites. Using this we can get all of our interested clients fluent in SEM in under an hour. Yoast guides our clients through the simple steps that takes a News Article or New Page from also ran on Google to a top ranking lead generator. The extra 5 minutes optimising an article is often the difference so we include training on the Yeost software in all of our handover meetings (included FOC at launch).
Social Media Management
Our clients range from first time users of Social Media to expert bloggers. What they all have in common is the requirement to reduce down the time taken to distribute content. We install software that will distribute all News Articles to your chosen Social Media accounts automatically, meaning you only have to upload them to one place…once!
Google Analytics
An obvious one we know, but we are surprised at how many businesses do not have it running on their websites, and if they do, it is not used. We therefore include a run through of the important sections of Google analytics during our handover training sessions.