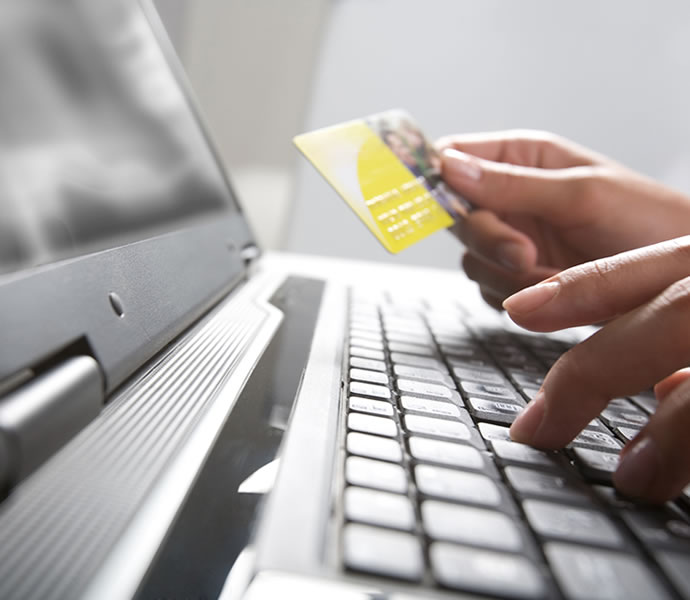 Setting up a successful ecommerce business
Global River were approached by a leading Northwest logistics company focused on setting up a successful E-Commerce business selling flooring. With an existing logistics network and warehousing they launched with a competitive advantage. In addition, Alex (the founder) had experience of the flooring industry albeit no Digital experience.
We undertook a full Branding, Design and website build in WordPress with full Woo Commerce ecommerce functionality. The website also has a unique "Project Calculator" that when filled in shows shoppers the how much all the flooring would cost for their project. www.NWFloors.co.uk is the triumphant result!
Building traffic and Sales
From the start of this project, we agreed a plan of both Google Pay Per Click and organic Search Engine Optimisation (SEO) to ensure that sales were forthcoming as quickly after launch as possible. We worked with Alex to ensure all of the products had all of the key components required to rank well with Google.
We installed Yoast SEO software and showed Alex how to use it to get the best possible Google Ranking. This worked well from launch giving Northwest Floors Page 1 ranking after only a matter of weeks and it has grown month on month ever since.
Following a tough summer for the flooring industry, with the World Cup and a record breaking summer, we are pleased to say that the business is now flying, recording monthly sales of over £40k. We continue to work with Alex modifying the website, adding new marketing tools and the site has continued to grow. If you want to learn more about setting up a successful ecommerce business, why not get in touch.
P.S. If you need new flooring the prices are the best around. Check it out at www.NWFloors.co.uk 
If you would like to find out more why not get in touch.
0800 171 2230
info@global-river.co.uk
Drop us a note