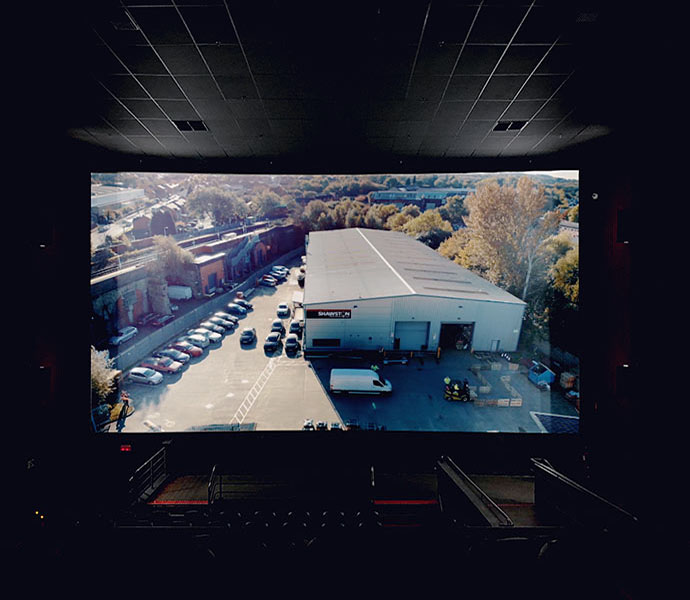 Corporate Video Production for Shawston
Background
Shawston  and Global River have been working together for 8 years! We have put together their Brand Guidelines, all of their Printed and Digital Collateral, and some exciting projects to reinforce their strong brand to the wider market and their growing workforce;
Corporate Video Production
It was a natural fit therefore, for us to be asked to work on their new Corporate Video Production. We worked with their Marketing and senior team on the key messages the video should deliver and distilled this into a number of key scenes to make up the video
Why Shawston
Unrivalled customer service
Vast product range and deep stocks
National branch network / fleet of vehicle / next day delivery
In house steel fabrication and wood shop
What makes Shawston different
Employee Owned
Vision
Values
What does Employee Ownership mean to our culture?
Our history
The Shawston back story (through the decades)
Metal bashers (70's)
The Lyon's (90's)
Recent times (00's and 10's)
The success of Shawston in recent times
The future
We storyboarded this to share ideas on how each section should work, put together each scene for sign off and worked with the team until every scene was signed off and the video launched!
If you would like to find out more why not get in touch.
0800 171 2230
info@global-river.co.uk
Drop us a note