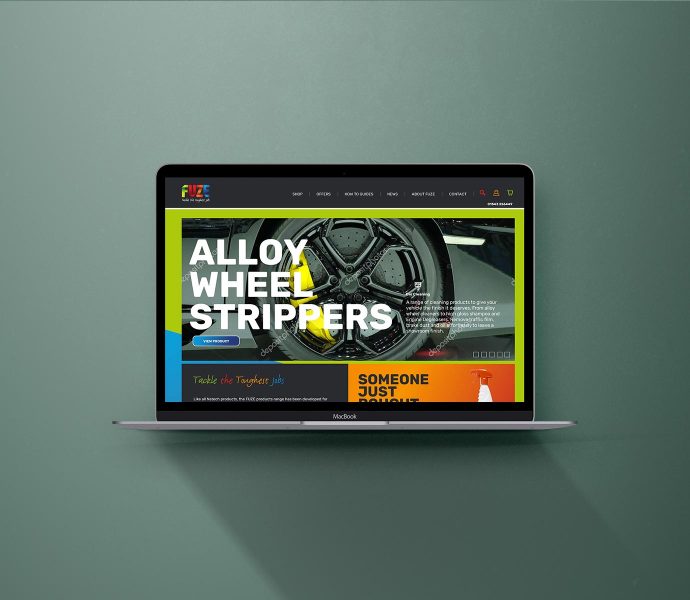 Cleaning up with great SEO!
Sales and Organic traffic doubles!
Fuze-products.co.uk is the online direct to market shop for Natech products and sells an amazing range of cleaning, De-icing, and stripping products. They were recommended to Global River when considering some expensive and confusing proposals for Search Engine Optimisation on their site. We initially did a technical review of their site and saw plenty of opportunities to "clean up" the site and improve the way Google indexed the site. By engaging directly with Google using their \Google Search Console we were able to work through a number of technical errors to give the website a clean bill of health and ensure that Google began to rank it's pages for many of the search terms they required.
We are now undertaking further campaigns of on site SEO and ethical link building to further build their sales, so expect to have more great results to add to this case study!
If you would like to find out more why not get in touch.
0800 171 2230
info@global-river.co.uk
Drop us a note