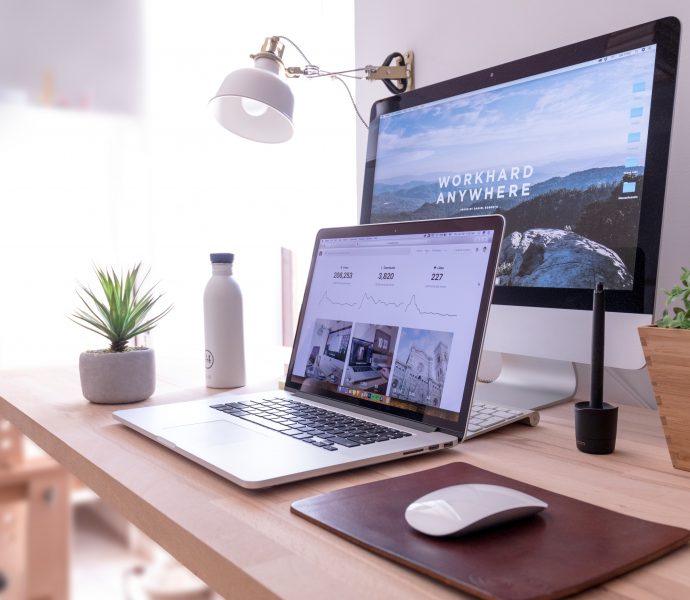 We are looking for a Marketing Manager!
A small Digital Marketing agency founded in 2011, we design and build stunning websites for a huge range of SME's. Over the last 8 years we have been growing our service offering and now believe we deliver a market leading range of Search Engine Marketing and Technical Support Services;
Organic Search Engine Optimisation
Google and Bing Pay Per Click campaigns
Display Advertising 
Google Shopping
WordPress support and Development
Ecommerce design build and support
Our knowledge of Search Engine Marketing has been driving our web design and support services and, along with slick design, we deliver great value for any businesses looking to grow their sales through their online presence. 
We are now looking to build on this knowledge and service delivery and grow our business. We have recently bought another web business www.Midweb.co.uk to add new customers to our existing base of 120, and establish a presence in the Midlands.
Marketing Manager/Director
We are now looking for an experienced Marketing Manager/Director to work within our team of experts. Due to the range of business types we work with, this will be an exciting and dynamic role. Meeting our lovely clients and helping shape their businesses.
Part Time
10 hours per week. Should grow if role successful
Flexible hours to suit
Location, home based

Office in Northwich for some meetings
May need to work alongside our SEM director at her home office in Macclesfield
BE available to visit customers at their premises for planning meetings etc.
Be available to the team and customers on Zoom (when working!)
£10,000 – £12,000 P/A depending on experience
Job Role
Work with our SME clients (and Global River!) to write bespoke Marketing plans/strategy (both online and offline)
Work with our customers on Branding and Messaging
Oversee the delivery of that strategy/Brand/Messaging Role out

Content writing will be a large part of the role so great English a must

Work with our Design Director to build Brand Guidelines for our clients
Work with our Design Director to ensure all Marketing looks great and over the long term
Work with our Search Engine Marketing Director to ensure all content fits in with their SEM plans and can be leveraged to grow their Traffic/Sales
Work with our SEM Director on measurement and metrics for all campaigns