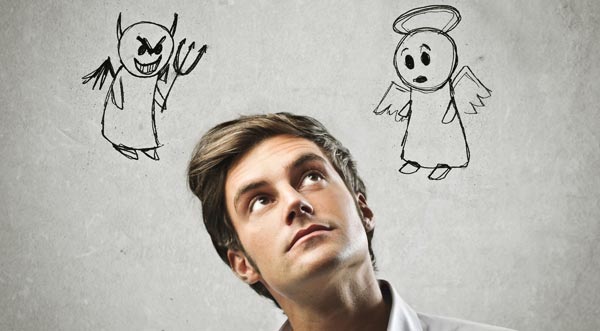 How to choose a Web Designer
Ok so we may be a tad biased, but over the years we have heard plenty of horror stories about failed web design projects to have reasonable expertise on how to choose a web designer or web design agency, to partner you on your digital journey. We have put this 5 point guide together to help you make a great decision.
Make sure you get on well
Make sure you can change your website quickly and easily once live
Understand what language your website will be built in
Will your website be Google friendly and be easy to optimise in the future?
What services do they offer?
How much do you want to pay?
Do you get on?
It sounds obvious in an article on How to choose a web designer, but is often overlooked. Completing a website is a big undertaking and involves plenty of hard work for all involved. To get a project completed on time and to a standard you are happy with, will mean working very closely with your web designer or web design agency. Are you happy to tell them if you don't like aspects of their design? Are they organised enough to work to deadlines and turn around requests quickly? I am always amazed at the number of customers we win, because they now loath picking up the phone to their web designer!
Will you be able to make changes on the website easily once it is live?
For your website to rank well with Google, and to avoid it becoming out of date, it will be easier all round if you can make changes yourself. This can range from simple text changes to creating new pages and uploading documents, images, and video. If you have to go back to your web designer for all changes you will soon be over spending, and usually this leads to your website falling out of date. So ask this before you start, and maybe ask to see how changes can be made on websites they have previously built. We use WordPress, the worlds largest web platform, but there are other great ones out there!
What language will the site be built in?
This will turn out to be vital! If you fall out with your web designer, or your web designer goes bust, how easy would it be to get someone else to manage your website? Global River stick to "Open Source" solutions that are widely used – WordPress, Magento, Joomla, Droopal. These system s all have their own Content Management systems at their heart. They  are globally used and have been honed to be very user friendly. As they are so widely used it will be no problem to change web designer if you need to, putting you in control. It also has the added benefit of being on a platform that is being constantly updated, sometimes at a cost, sometimes for free! If your web designer uses his own content management system (CMS) you will almost certainly find you are stuck with them, and may also find your website falling out of date quickly.
How will if fare in the Google Rankings?
If your web designer has little or no understanding of Search Engine Optimisation (SEO) you run the risk that your website will not appear on Google searches and be difficult to optimise to get more traffic in the future. As most people assume that a new website will rank better than the old one, we win many of our SEO customers just after the launch of a new website! If the new site has not been written with SEO in mind, or worse still they have not re-directed your website traffic to your new website, the enquiries often dry up over night.
What Services do they offer?
If you want your website to flourish, bringing plenty of new traffic new customers and new business, you are likely to need a full range of ongoing services and skills within your Web Design company;
Graphic Design to keep your website looking fresh and support you with your Marketing
Search Engine Optimisation and Marketing to get your site ranking well on Google and delivering new customers from search
Content and Marketing expertise, to help with your Marketing Plans
It is likely that one company might not be able to provide all of these services, but having more than one company involved brings it's own challenges; can the site you have had built be Optimised? Can your website be developed in the future if you want to add new functionality? Can new content be added easily? Finding an business that delivers all of the above services will mean you can stay with them for the long term.
How much do you want to pay?
As in any market web design comes in a wide range of price points. I have summarised this as follows:
Less than £1000 – You will get a brochure site based on a template of some description. This will get you a web presence with enough information for people to check your services and get in touch, but will be difficult to develop moving forward. 
£1000 – £2500 – This could buy you the services of a sole trader who if they have both design and technical skills could build you a reasonable website. For this price point they will often use themes – pre-built websites. These work well if your ideas and services fit in ok and if you don't want to develop it further once it is finished.
£2500 – £6000 – For this you should get a bespoke service. Marketing advice to help make sure you get your messages across, design ideas that you love, and a well built website with an easy to use globally recognised content management solution
If "How to choose a Web Designer" has been useful why not give us a call and get more great ideas on how to make your website project a success!