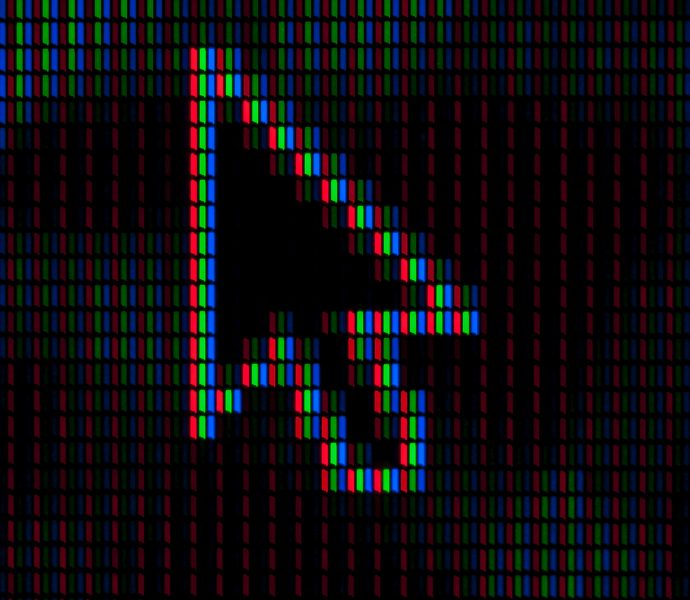 Use your website to trade through the coronavirus crisis
We have, like many businesses been giving a huge amount of thought to how to trade through the problems the coronavirus outbreak will bring. With an online business such as ours we will be able to continue working from home without affecting our service delivery. Our virtual switchboard will kick in – 0800 171 2230 – and all calls will be routed through to the right person whether they are at home or in the office. In addition to working out how we can work through, we have also been advising our customers on how they might use their Digital Marketing tools and Website to keep everyone informed and keep business flowing. So here are the Global River top 5 tips for keeping your business flowing;
1 – Coronavirus statement
Uploading a general statement to inform how you plan to support your customers in the variety of scenarios being discussed will set minds at rest and put you ahead of competitors still umming and ahhing!
2 – Updated enquiry functions
If you would like your customers to deal with you in a different way, you may want to update your enquiry forms and the messages you send to your customers;
Call us!
Fill in your details for an online quote
Our Sales/Service teams are ready to help you over the phone
We are now accepting Facetime calls on the following numbers to help you choose
3 – Transact online
Even if you don't have Ecommerce functionality on your website, PayPal offer a range of solutions that will allow you to take payments online from both PayPal and all major credit cards . PayPal Buy Now buttons can be set up to pull through a good range of information – Price, Numbers, Size, Delivery etc. and allows your customers to pay using both PayPal and all Major Credit Cards. PayPal can also be set up for customers to pay invoices using all major credit cards and setting up a business PayPal account is also quick and easy. 
4 – Staff Intranet
We have designed and built a number of simple intranet solutions that give a range of functions to help when managing staff remotely;
Upload documents

Automatic email alerts when documents uploaded

Manage who has read each document
Online Forums to start discussions 
Separate out groups e.g. senior management, staff
Staff Only News and updates
5 – Bulk Email and Social Media updates
As we work with lots of growing businesses, we know that having an email template may not have been a priority up until now. Setting up a professionally designed template to keep your customers updated is a quick and easy job that will pay huge dividends. In addition, smartening up your Social Media and agreeing a communications plan could be the best thing you ever did.