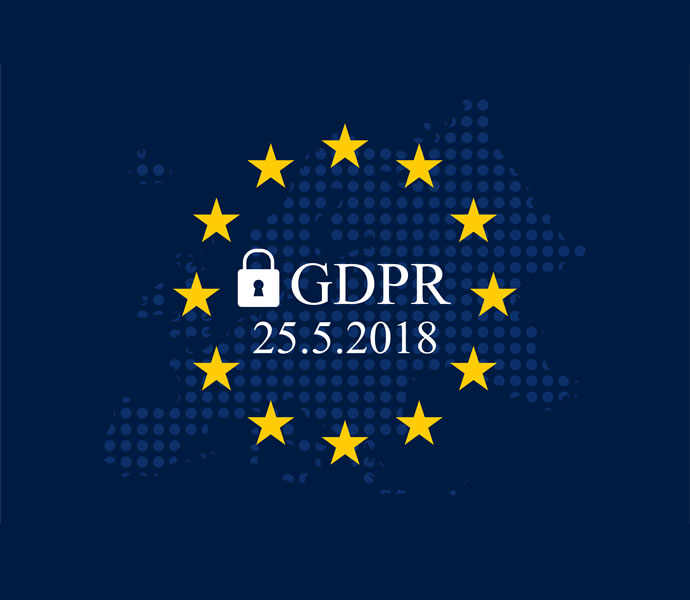 GDPR Email Marketing
Many of our clients are using our Campaign Monitor solution to send emails out to their clients and prospects. The new GDPR compliance process came in to force on the 25th May 2018, affecting this in a number of ways. We have partnered up with Stonehewer Moss Solicitors to provide GDPR Email Marketing advice. Below represents some practical advice on the recommended changes to your website and email campaigns;
Opt In email campaigns
Although you may have been using lists on Campaign Monitor for a while, a GDPR compliance audit may ask you to show and record how consent was given, who from, when, how and what the interested parties were told. Consent must be opt in by an affirmative act. Opt outs and pre ticked opt in boxes will no longer comply. To avoid any future problems (or fines from the information commissioner!), Stonehewer Moss recommend that you start by sending an Opt in email to all of your current database. This email will ask whether the customer is happy to continue to receive emails from you. Global River will make it as easy as possible for them to stay opted in with a simple "Yes/No" option.
As the GDPR has come in to force, you can re send this or a similar email in order to capture as many opt in consents as possible.
Opt in Email Generation and Set up
Investment for Global River customers £140.00 + VAT*
*Design services extra.
Joining your email list
As mentioned on our GDPR page, you may, as part of your GDPR compliance process want to add some details to your sign up form on your website. If a customer ticks the "Yes Please to Marketing" box, adding this data to a Campaign Monitor list of your choice.
Text to explain how their information will be used
Link to your privacy Policy
How customer data can be removed
List set up and creation in Campaign Monitor
Investment for Global River customers £140.00 + VAT
Stonehewer Moss are offering GDPR audits for SME's starting from £950.00 + VAT