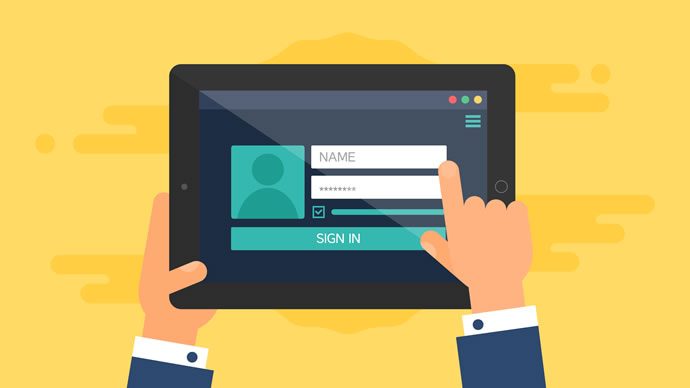 Email Authentication
For those who are using a bulk email solution to send marketing emails – our customers use Campaign Monitor – you may well have seen a request for email authentication in your admin panel. In this article we have attempted to explain the two types of email authentication – DKIM and SPF, and also detailed what investment would be required (to Global River customers) to undertake both methods of Email Authentication.
DKIM Email Authentication
You may well have seen emails come into your inbox that look like they have been sent by a friend or colleague. The ability of the "bad guys" to send emails that spoof an email address has meant we all need to be much more careful. DKIM which stands for Domain Key Identified Mail allows you to tell the email world which systems you are using to send email out and to Authenticate them at Domain (your web address) level. Prior to the facility to generate a Domain Key in Campaign Monitor, customers were reporting lower read levels and customers notifying them that their emails were now going in to Spam. In short their email system was no longer sure that an email generated by Campaign Monitor was indeed sent from them. By generating a key in Campaign Monitor and adding it to your domain, your emails will have the "all clear", and more importantly any emails pretending to be you (but not authorised) will definitely go into spam – where it should be.
Investment for DKIM Email Authentication – £70.00 + VAT per Solution
SPF Email Authentication
In the same way we have now told all email solutions additional systems we are using to send emails out, we can also now tell everyone where all of our emails are sent from e.g. Rackspace or 123-Reg. This means that any emails that arrive in someones inbox from Eastern Europe e.g. NOT your email supplier, they will automatically be sent to the Spam folder. This system is know as SPF Sender Policy Framework. If lots of your genuine emails are ending up in other people's spam folders, undertaking SPF authentication is a sensible next step.
Investment for SPF Authentication – £70.00 + VAT per Domain
Troubleshooting
Global River also subscribe to a partner that can help us establish whether your email supplier has had one or more of its sending servers blacklisted so if you are struggling to get your emails in your customer's inboxes, please get in touch.