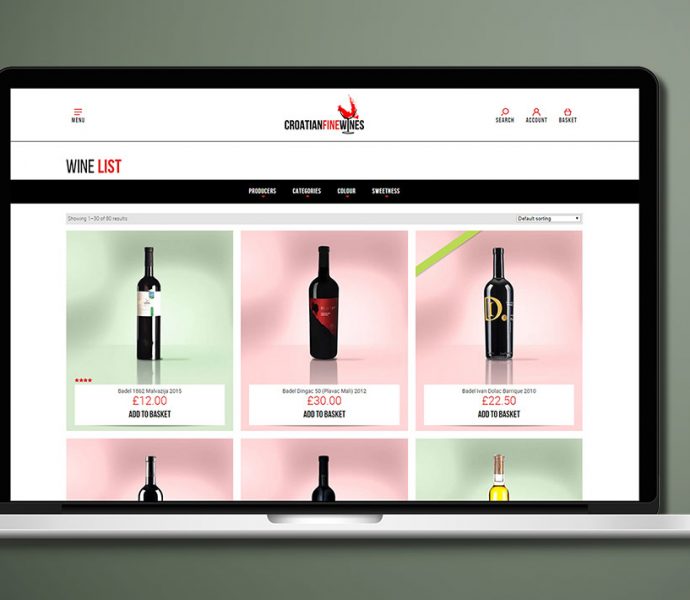 What can I use my Bounce Back Loan for?
Use your Bounce Back Loan to set up full ecommerce online trading or click and collect to maximise your sales! As confirmed by the British Business Bank the loan (must) only be used to provide an economic benefit to the business. If your business has been adversely affected because you have not been able to open your usual trading premises, an ecommerce website could be the answer!
What can I use my Bounce Back Loan for?
There have certainly been winners and losers during the current Lockdown! For some businesses, it has meant they have had to cease trading completely, some have been able to furlough staff and trade at a fraction of their usual turnover. Some however, have been surprise winners! For the Global River customer base, the biggest winners have been our ecommerce customers. Whether selling, wine, flooring, or cleaning equipment, without the ability to trade online these customers would not have made the huge uplifts in sales – up to 10 x revenue – without their ecommerce site. For those looking at how to avoid the certain future lockdowns and trading restrictions, killing their business, but without spare cash to invest, the Bounce Back Loan, could be the answer.
Your ecommerce plan!
The Bounce Back Loan scheme offers a full 12 month payment holiday with all interest paid by the Government for the first 12 months. The loan term is then at a low interest rate of 2.5% over 6 years, giving plenty of time to get your ecommerce site in profit. The team at Global River have years of experience designing, building and marketing ecommerce sites. As Google Partners, with our own in-house Search Engine Marketing expert, we can put together a plan that will get traffic to your site from the very first day the site goes live.