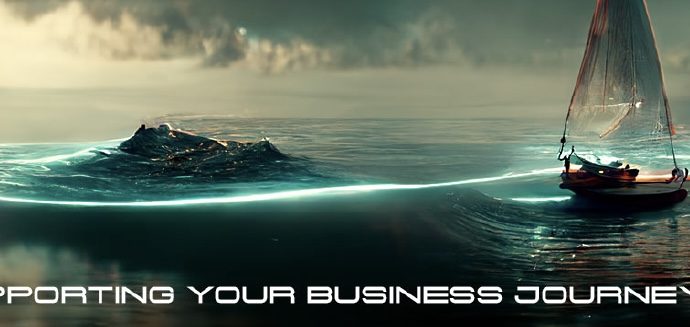 SMART Marketing For Your Business!
SMART Marketing For Your Business!
When looking to give your business a boost rather than cutting corners it's best to be smart and have a plan. Here at Global River we can help you navigate those marketing channels.
A SMART Marketing Strategy
By developing a robust marketing strategy for generating fresh leads, it shapes your marketing communications around your business objectives and KPI's. In the first instance, we would recommend a 360 review of key challenges, and then present and deliver solutions to those challenges & stresses. By being highly responsive to your needs we will drive your growth.
At Global River we will be there for you, understand you and deliver. Our attitude is "what more can we do" and "how can we be of service." Trust that we have the bases covered as this relationship matters to us!
Stakeholder Analysis
There are various strategic analysis methods. Before jumping into any campaign we analyse product-to-market fit. Competitive analysis will ensure you have the competitive edge with that extra added value that helps increase sales.
Identifying your USP (unique sales proposition) is important and then stakeholder analysis ensures we have the right target audience. A full marketing review leads to devising the best possible key messages for those audiences delivered via the right channels utilising the full marketing mix. We give you real value as we want your loyalty in return.
In most businesses sales vary throughout the year and there will be highs and lows. However, a consistent marketing strategy in place with a professional team can account for this. At slow times we can get creative, video marketing is a great way to get things moving—consider a refresh of your brand, anniversary celebration or fun competition. We are full of ideas and ready to pull up our sleeves.
Customer Engagement
It's easier to sell to an existing customer so don't forget about cross-selling new products and services. Firstly, increase the value of your existing product. Look for complimentary things you can add to the current sale or increase the frequency of purchase. This depends on the business—offer exclusive deals and promotions for those valued customers.
Stakeholder management and engagement are important so being proactive and reaching out on a regular basis, we believe in regular calls to ask how you are doing. Do not be afraid to ask if they know anyone who needs your services, and make the referral process super easy to return more often and ask for testimonials and google / online reviews. Customer Service is about relationships after all.
Video reviews create a much better impact, so get a video review a month or two after the sale by providing an after-sale follow-up or service. This way, you could enhance your image not only with that particular customer but with that community.
Calls to Action & Optimised Content
'Call for a free quote today' is a classic CTA for instance we will run a quick website and online audit of your business. Find areas where you can improve with SEO and user experience and the customer journey. We will then advise on keywords and how we can bring in new sales by repositioning you onto the first page on Google.
Ensure there's always a clear call to action (CTA) at every touch point with your customer. With a link to schedule a call, video, instant/what's app message or online form.
Do you need a review of your marketing collateral and advertising options? Is your content consistent across all your marketing channels? Are you blogging consistently with optimised relevant content, if you could do with some support -we love Blogging!
We will make sure you don't miss a trick for your business, monitoring GBP (google business profile), advising and implementing a full content and social media strategy.
We may ask a lot of questions initially but that is how we get to know you and your business and we love data analysis – let's get to know each other. Connect today.
Contact Jon@global.river.co.uk