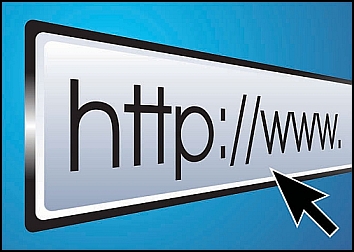 Fix Wix!
If your business website was built with the online website builder tool, Wix, you may be noticing a recent dip in user activity. In fact, it's likely that you are experiencing a major decline in activity due to a recent issue causing numerous sites powered by Wix to drop off the Google index.
Google Webmaster Help forums have been littered with discussions over the last two weeks about Wix sites that have disappeared from the index. The search engine has issued an apology for the hassle, and told Wix users that they've taken another thorough look at the set-up of Wix sites. There may be a delay, but Google is working to resolve the issue on their end by reprocessing all affected sites.
For any Wix users unsure if your site has been affected, now is the time to take a look at your site's search data for anything fishy. Ask yourself: Is there decline in index counts in your Google Search Console? Is there a sudden decrease in traffic from Google Search? You might also try performing your own Google search to see if your website can be accessed.
If you are thinking of having a new website done and want to move away from Wix builder tool then call us on 01606 782815 and ask for Katie to discuss your web project.