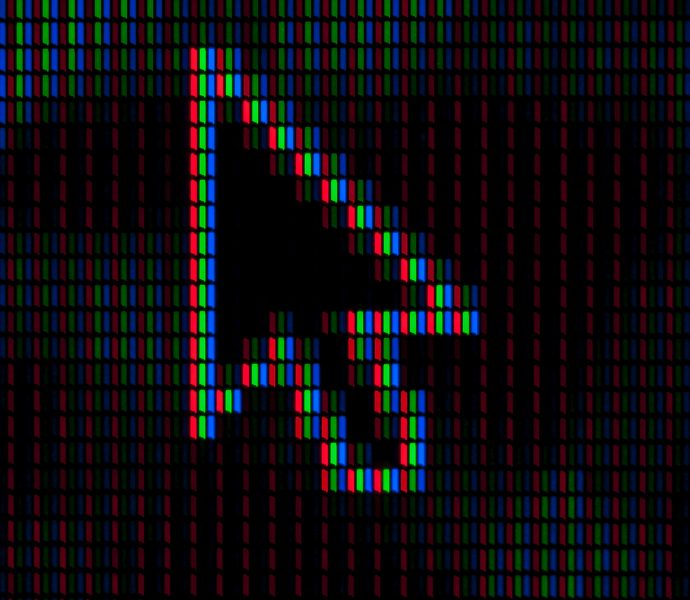 Coronavirus and Global River
As we continue through these challenging unprecedented times, we at Global River want to let our customers and prospective customers know that we continue to work through the crisis with minimum effect. As an online business we are well set up for remote working, indeed many of the team already take advantage of this by working from home every day or certain days of the week. We are therefore set up to be able to work from home to reduce the risk of infection and to continue to service and advise our customers and new prospects. Our central number – 0800 171 2230 – is being managed by a virtual PA solution which means that if we switch to home working you can still call, ask for the team member you need, and you will be routed through. We have access to all of the same tools and websites we have in the office so our normal high levels of service will continue.
In addition we are keen to help wherever we can to update customer's websites to help people trade through the crisis so please feel free to get in touch if you need any help with your website or Digital Marketing.In these times let Global River take the strain of your business.