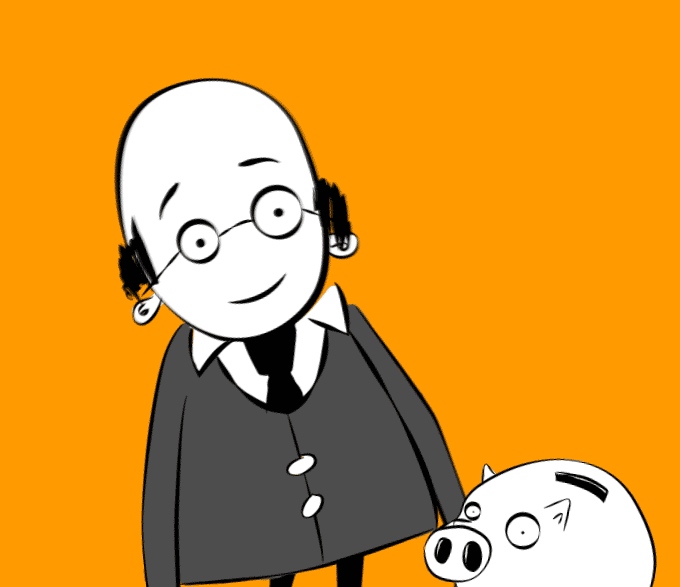 Animated Explainer Video
Bringing new skills and products to our digital marketing portfolio is always exciting, but our first animated explainer video got us more excited than usual. Our Graphic design director has long had these skills but having focussed all our efforts on designing industry leading websites, we have not had the opportunity to use them. When COS Recruitment approached us about creating a set of 3 animated explainer video's for them, we jumped at the chance. Having already created a custom set of cartoon characters for their website, it was only natural that we bring them to life to help COS Recruitment get their most important messages across to their prospective Clients and Candidates. Olivia COS Recruitment's owner, had already got a clear idea of the message she wanted to convey and indeed wrote us a fantastic script for all three videos. Ross's challenge was to come up with a story board for each of the vital messages contained within each script, static at first, and once signed off fully animated as agreed. We sourced and integrated Olivia's chosen voice over and soundtrack, and integrated Ross's amazing 3d animations and voila, a masterpiece has been created. The video is now live on their website and is being used in all customer communications, Email and Social Media
Of course we are now keen to do more, so if you are looking for the best way to get across your cultural or complex product messages, maybe an animated explainer video could be the digital marketing tool for you! Why not give us a call 0800 1712230.
How much does an animated explainer video cost?
We can produce animated explainer videos for most budgets. Animating using kinetic typography can be done for as little as £995.00 + VAT, so why not get in touch, share your vision and see what we can do to help deliver it!
About COS Recruitment
Formed almost 35 years ago, COS provide recruitment solutions for temporary, contract and permanent staff within the Cheshire area. Their focus on a specific location has led to one of their key strengths – an unrivalled knowledge and understanding of the demographics affecting this local market in the sectors in which they operate.