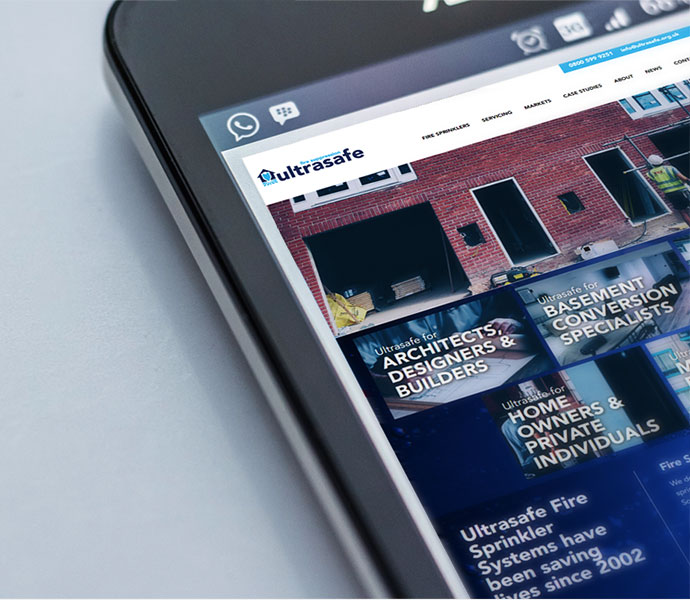 Website Refresh for Ultrasafe
We have been working with Ultrasafe on and off for over 6 years so we were delighted to be asked to design and build a new website for them. We have worked with on their Search Engine Optimisation and Pay Per Click campaigns to keep the teams busy for many years so the new sight was built with Search and PPC in mind. Alison our resident SEO expert advising at every step. We are delighted to report that traffic and enquiries are already up following the new launch!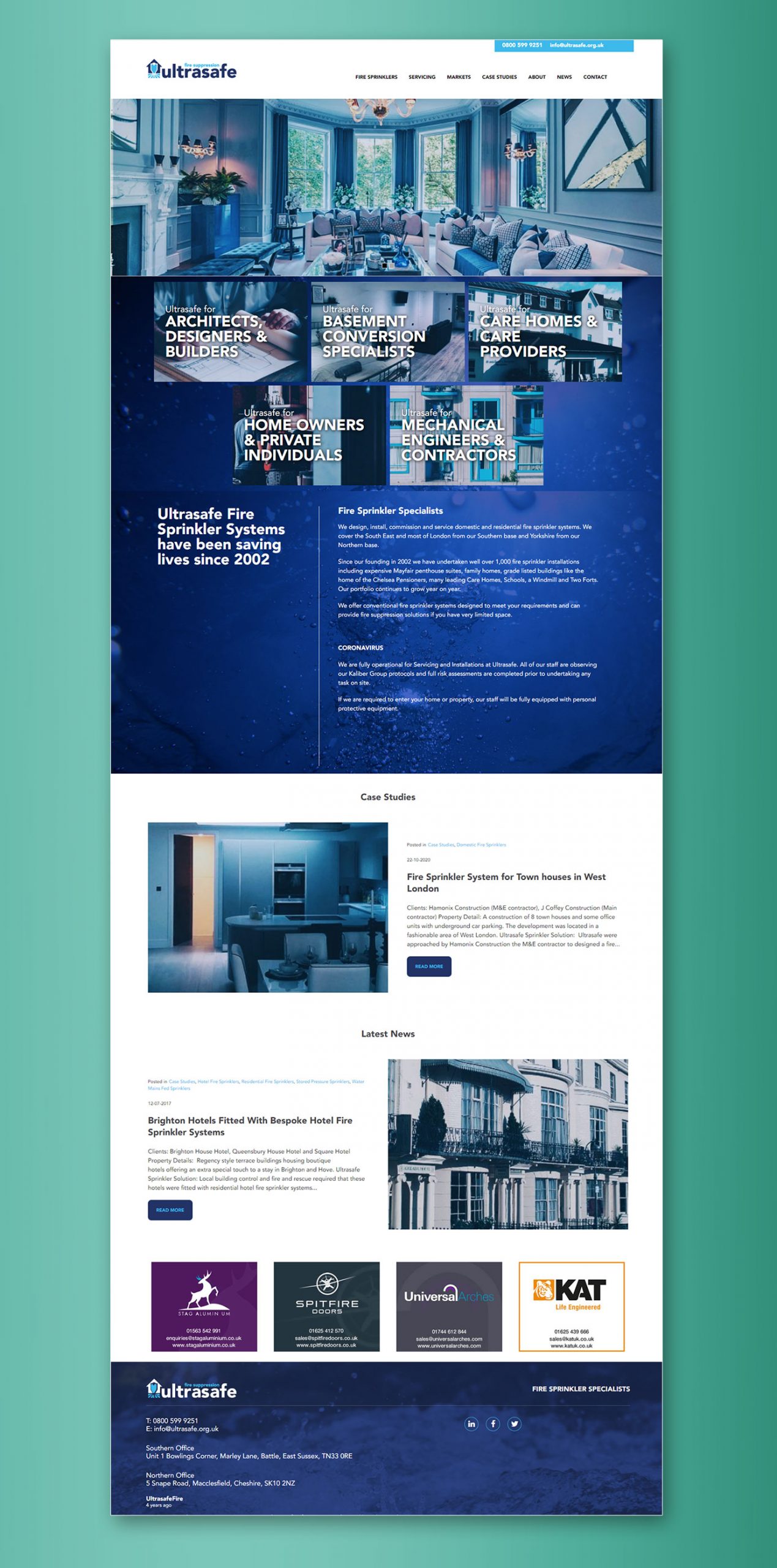 If you would like to find out more why not get in touch.
0800 171 2230
info@global-river.co.uk
Drop us a note