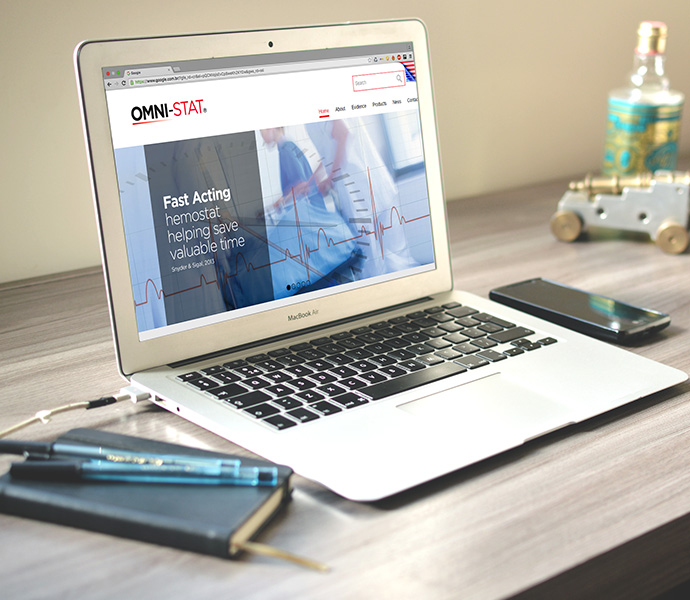 Website Development for OMNI-STAT®
Omin-stat Medical is a sister company of an existing client Celox Medical. They wanted a simple, clean, clinical looking site that could evolve and expand as this new company expands in the US. They have been delighted with the site and ongoing support to increase their visibility in search and add more content including more products videos.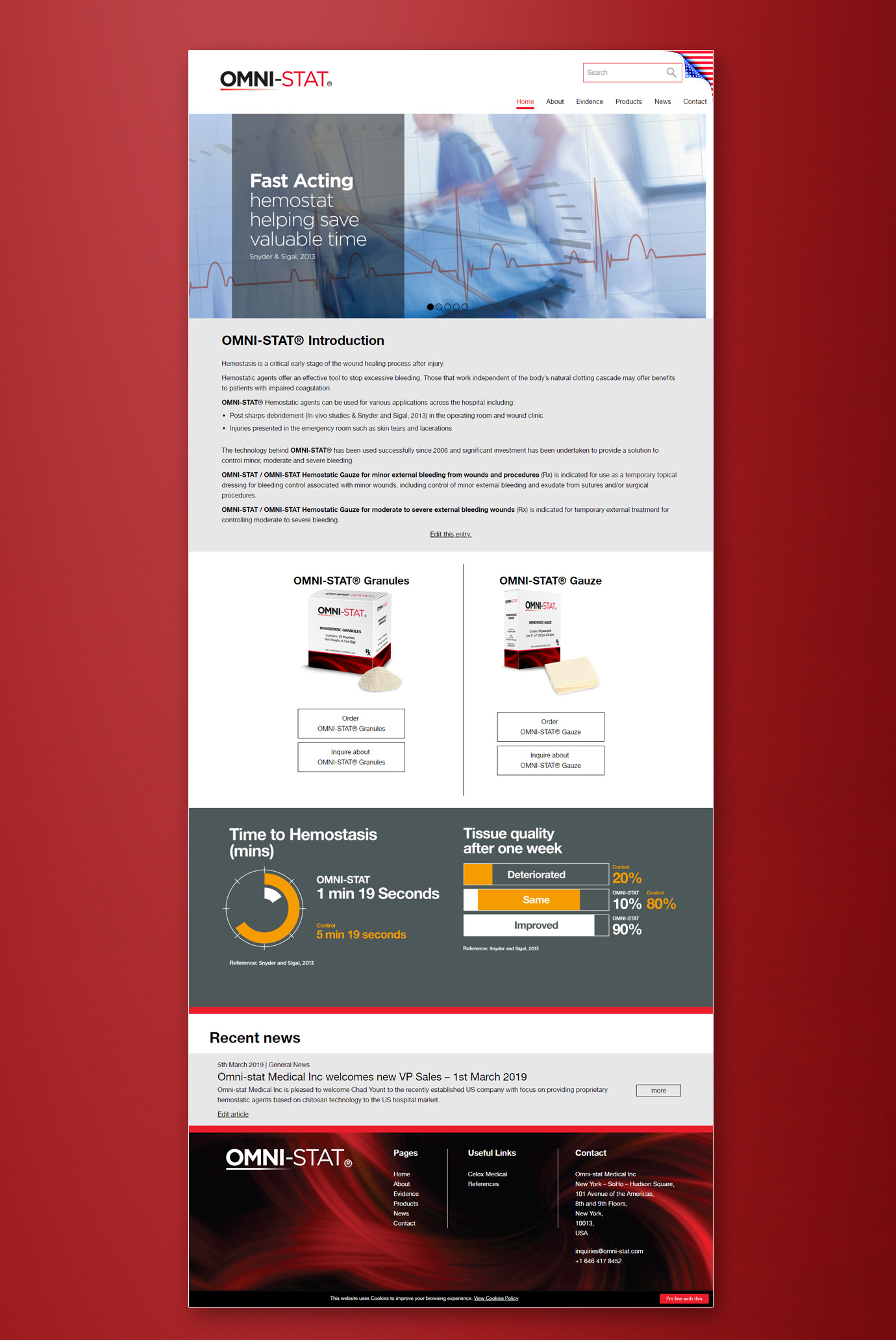 If you would like to find out more why not get in touch.
0800 171 2230
info@global-river.co.uk
Drop us a note