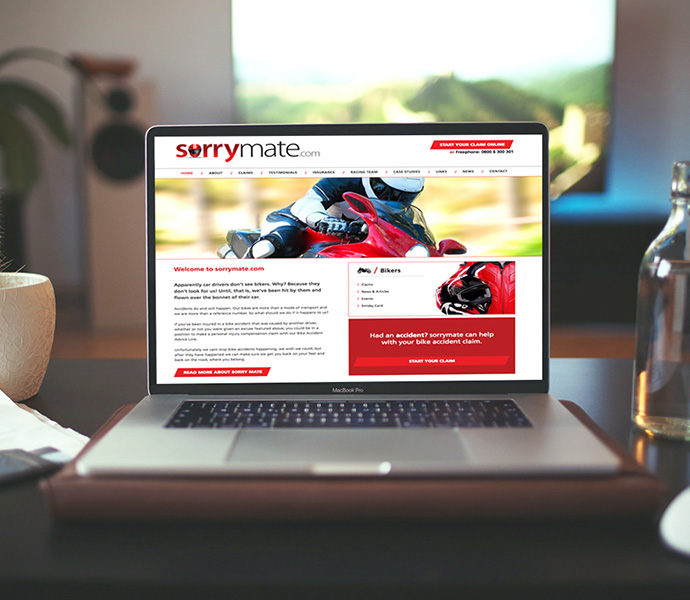 Website Design for Sorry Mate
Looking to improve both their Google ranking and their Digital Marketing capability, Sorry Mate asked us to quote alongside a number of local agencies. As well as putting forward fresh new designs, we showed Sorry Mate how easy we make our WordPress websites to manage. Showing the team how to add content and make each page and post SEO friendly was a key part of our presentation, and Sorry Mate tell us, the reason why we won the project. Putting the website live and ensuring that their already strong Google presence was boosted by the new site (not damaged by it) was part of the project and I am pleased to say that all went smoothly! We have continued to work with the team on new functionality including a login area for their insurance clients has kept the site motoring….Sorry Mate I couldn't resist!!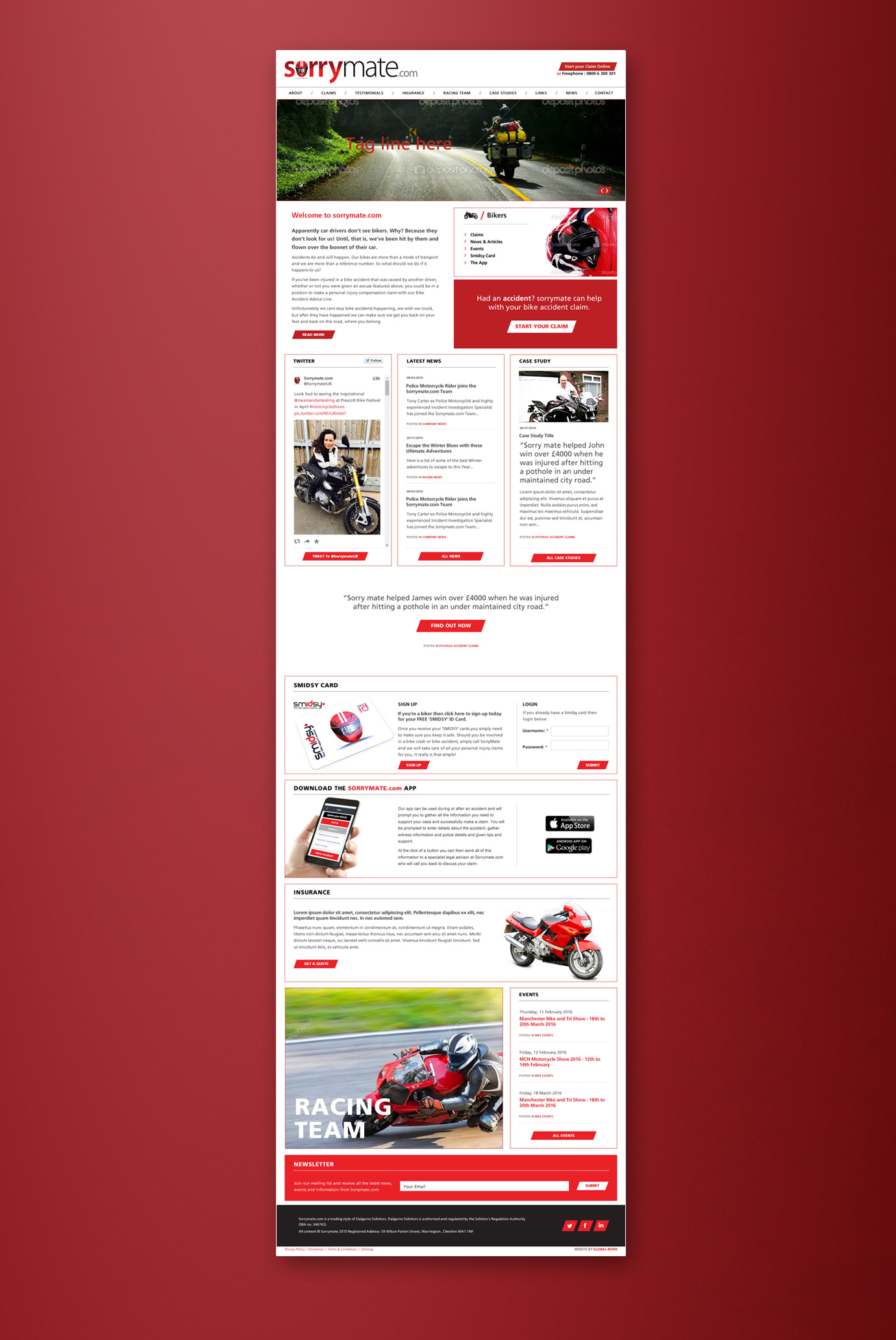 If you would like to find out more why not get in touch.
0800 171 2230
info@global-river.co.uk
Drop us a note