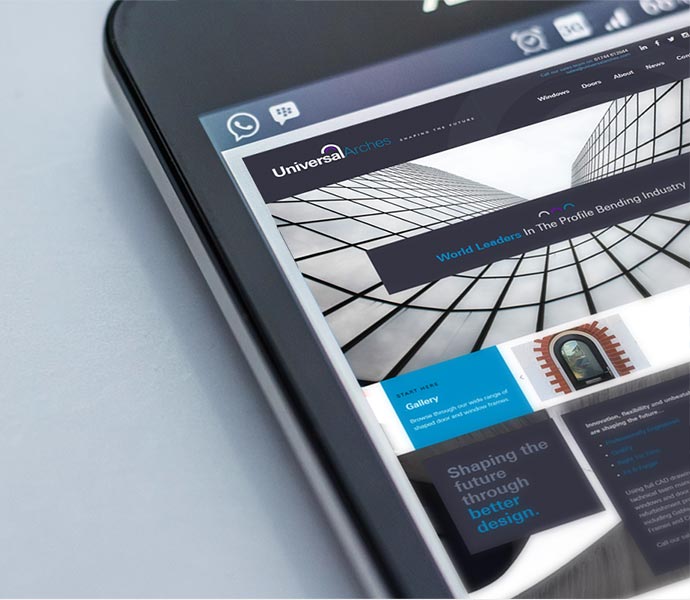 Website Design for Universal Arches
Universal Arches are one of the UK's leading suppliers of round and bespoke Window and Door frames. They work with most of the UK's largest Window and Door installers, bending and shaping their profiles for those more interesting architectural challenges, delivering amazing bespoke frames right across the UK. We worked alongside Jane Richards of Blossom Marketing Cheshire to design and build a site that she could easily manage adding content to keep the site fresh and attracting traffic.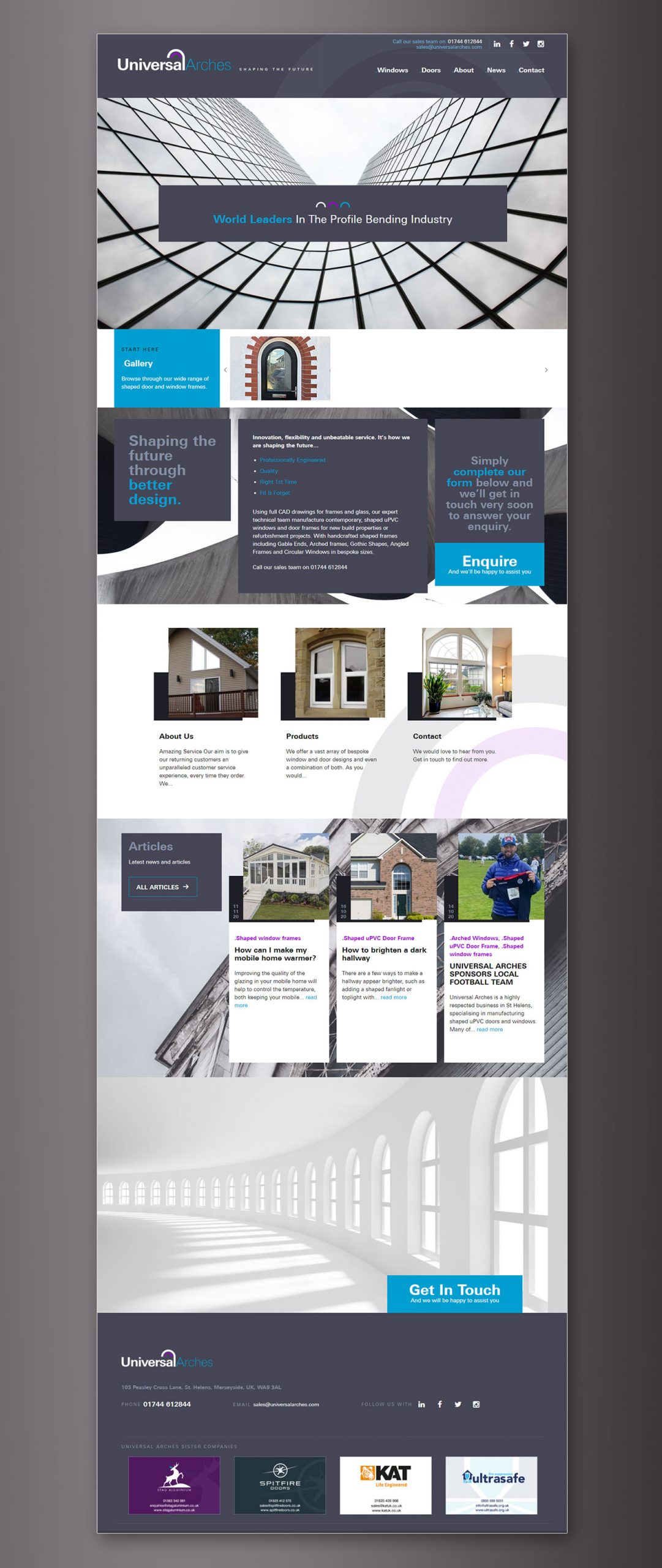 If you would like to find out more why not get in touch.
0800 171 2230
info@global-river.co.uk
Drop us a note