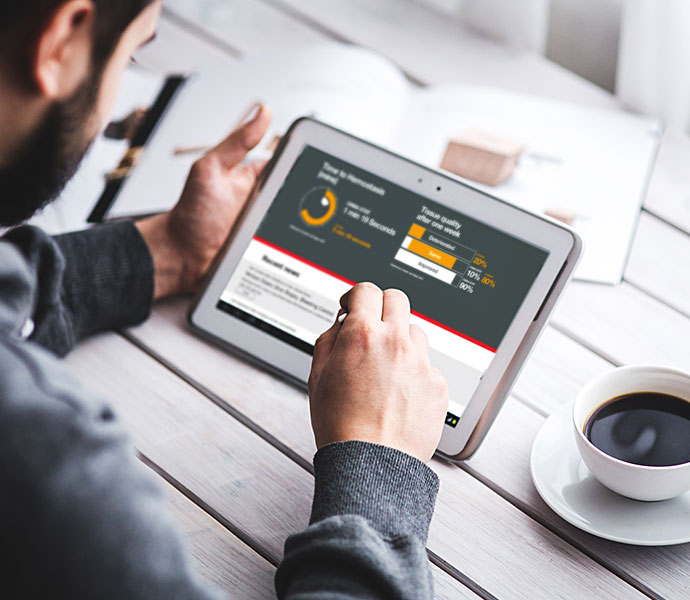 Website Design for Omnistat
We have had a relationship with Medtrade for over 10 years and have been involved every step of their amazing growth story. Medtrade innovate and manufacture medical products predominantly to stop bleeding. They have been busy launching new products over the last few years and Omnistat is a ground breaking range of Haemostats for use in Hospital Surgery. As with many of our projects we work closely with Gina the Global Product Manager on their Search Engine Optimisation and Digital Marketing campaigns that have been instrumental in the success of Omnisat in the USA, its largest market!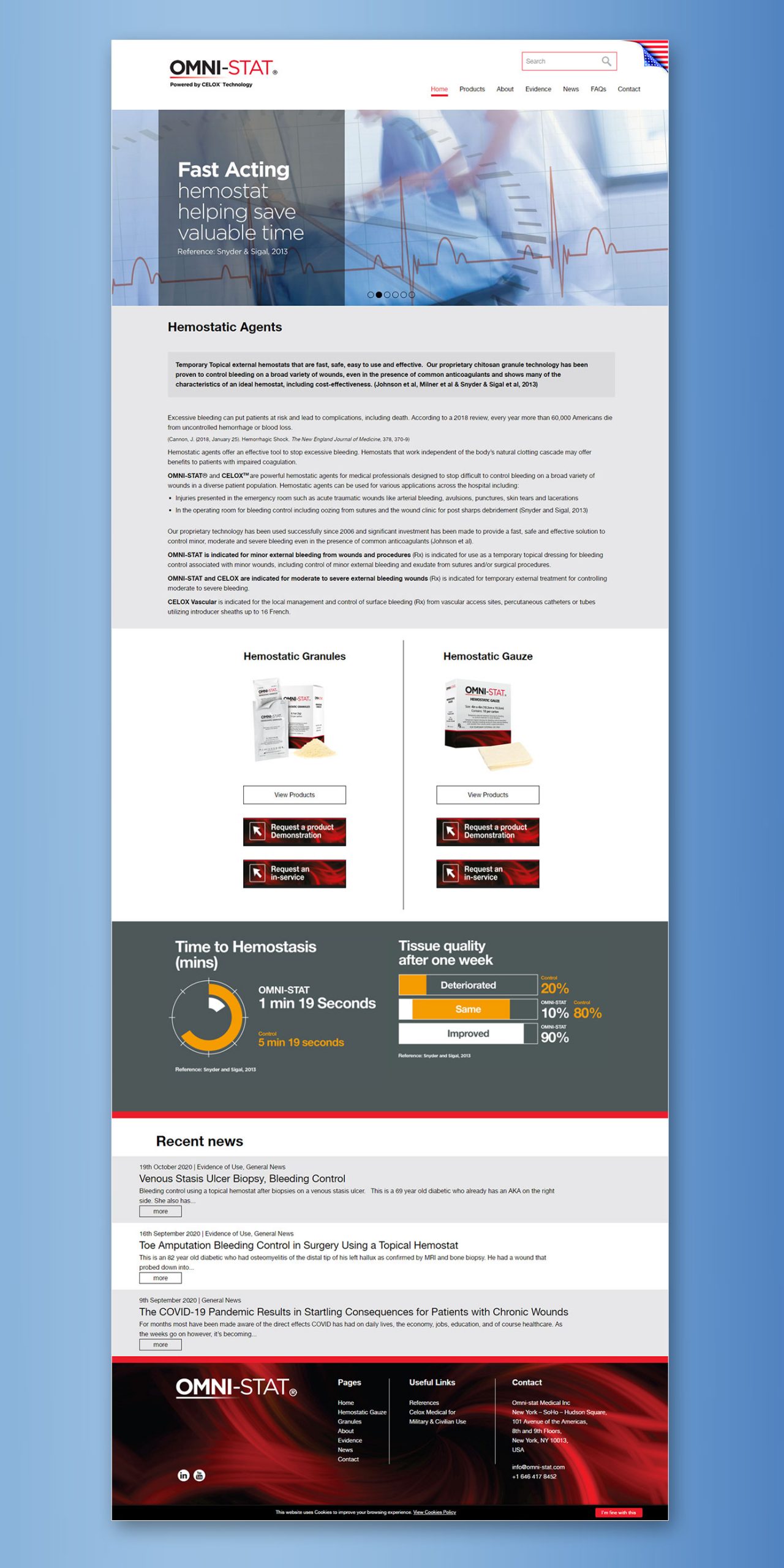 If you would like to find out more why not get in touch.
0800 171 2230
info@global-river.co.uk
Drop us a note