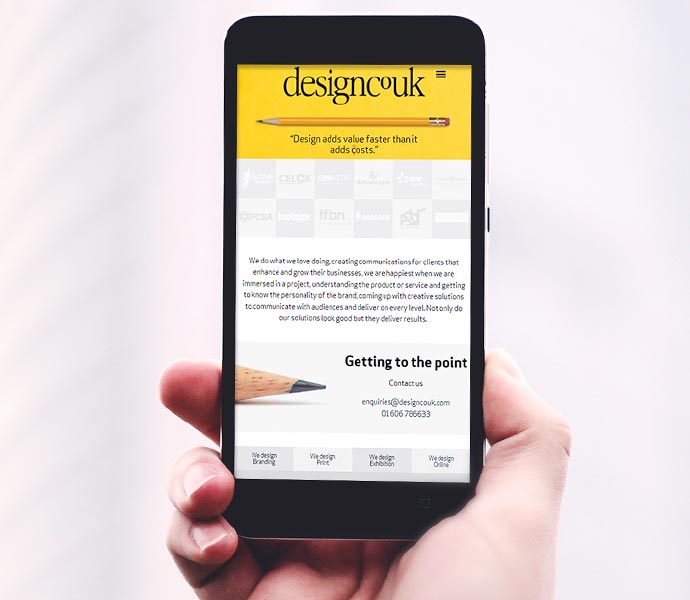 Website Design for DesignCoUk
Ok, we share an office with Dave Vickers the main man behind DesigncoUk. Dave's design brilliance is behind quite a few of our website builds and working closely with Dave gives us new fresh design options. It stands to reason that we should build Daves site too, so if you like the look and feel of this website, get in touch with us and we will pass you on to the Design genuis behind DesigncoUk!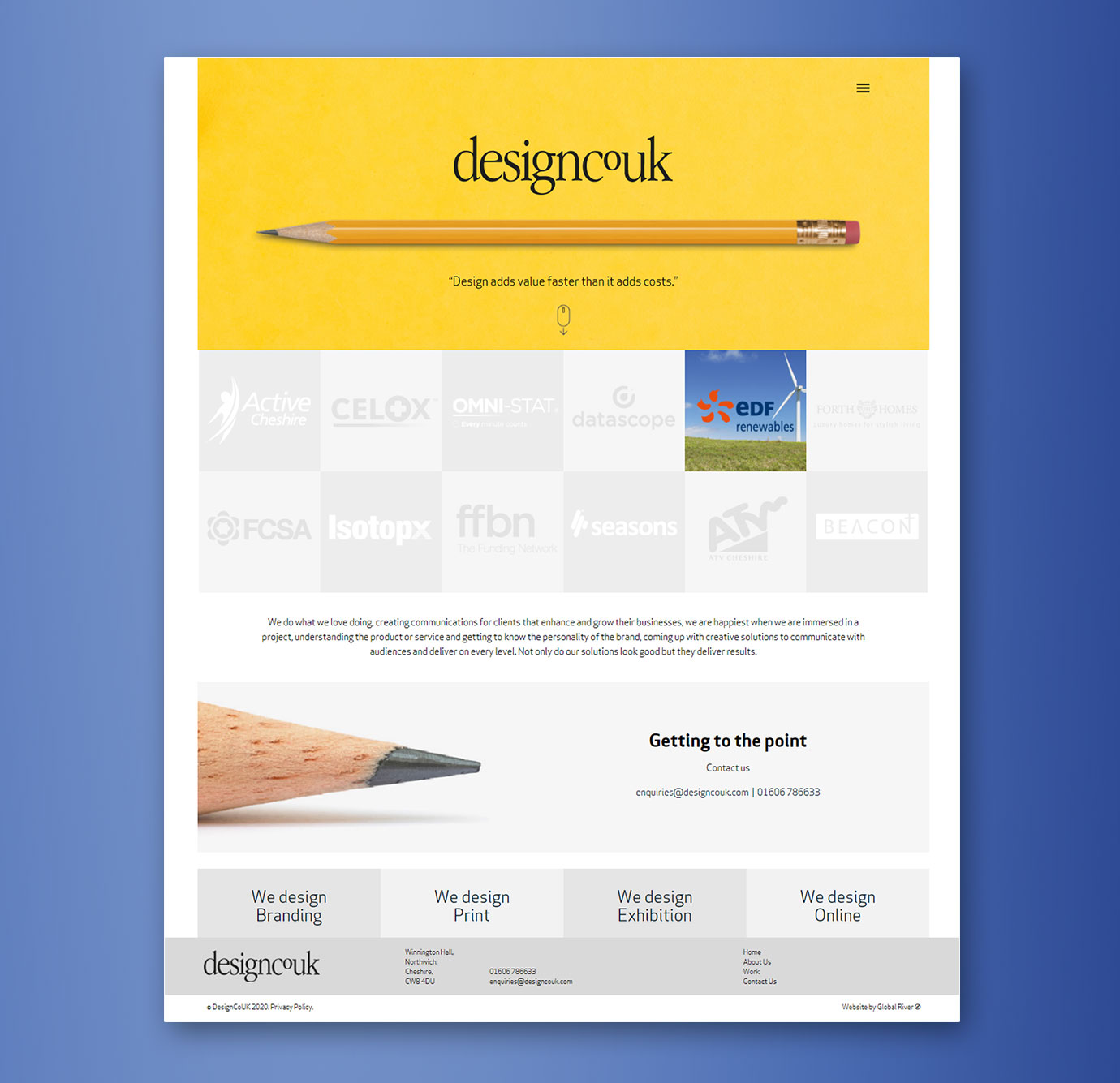 If you would like to find out more why not get in touch.
0800 171 2230
info@global-river.co.uk
Drop us a note