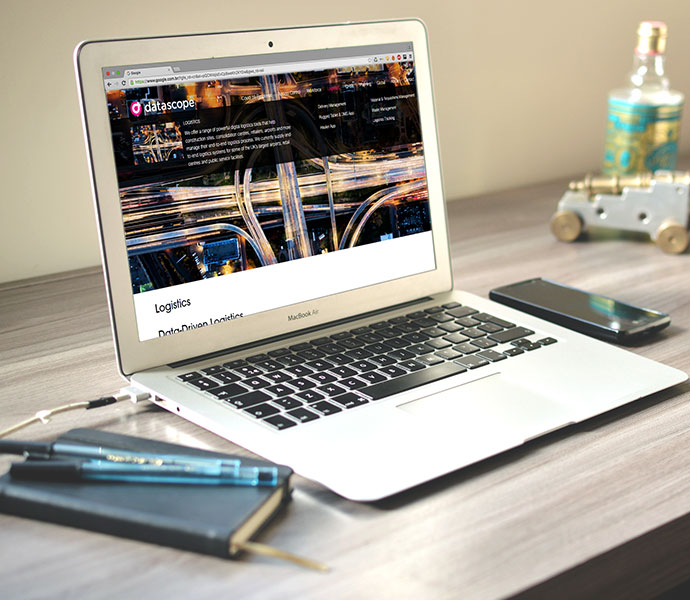 Website Design for Datascope
We have been working with Datascope for 3 – 4 years. Optimising their website has delivered a 200% + growth in organic traffic, so we were also super keen to take this to the next level with a new website that would allow Datascope to add their growing range of products and services internally. Working with Jasmine, their Marketing Manager, Alison, our Search Engine Optimisation expert, and Dave Vickers of DesignCoUk on the design, the result is a stunning website that Jasmine can manage in-house and Alison can continue to optimise to keep the rapid growth going.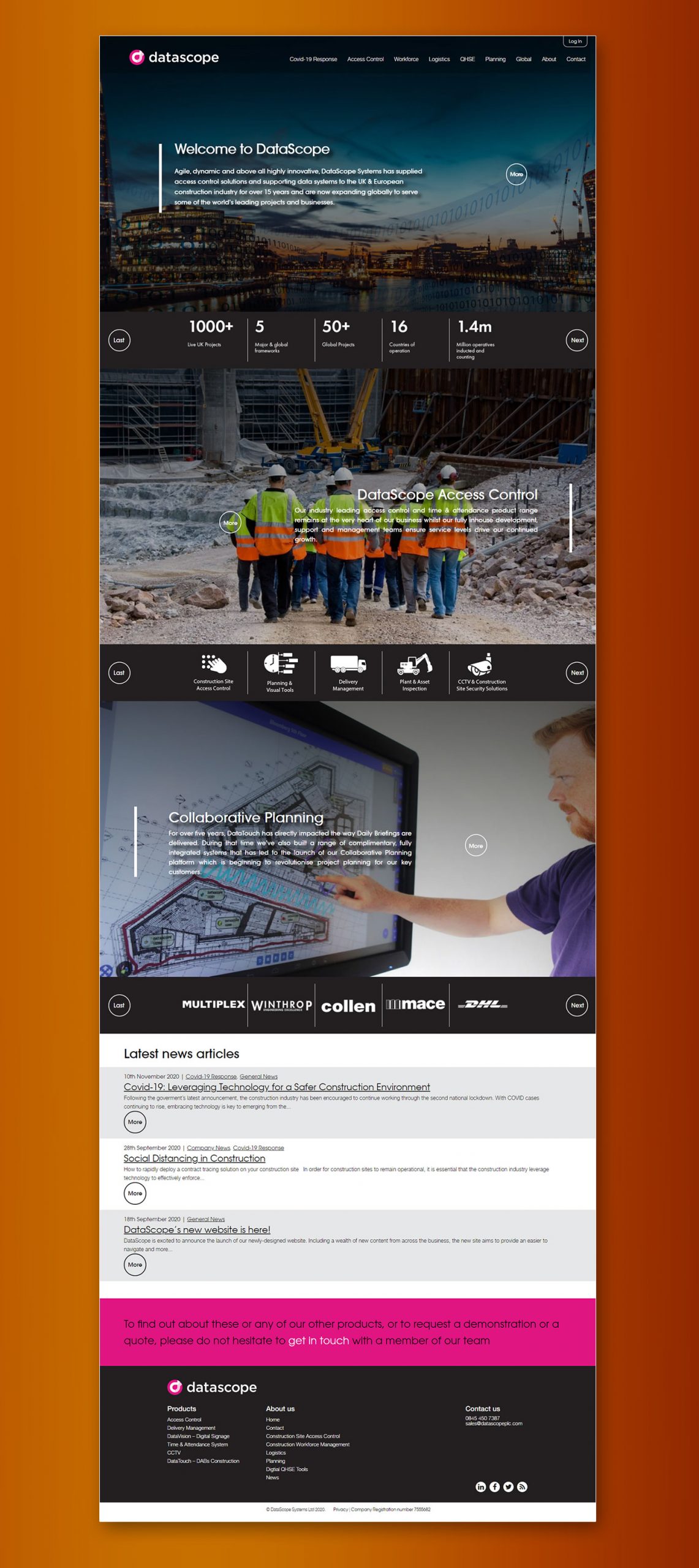 If you would like to find out more why not get in touch.
0800 171 2230
info@global-river.co.uk
Drop us a note