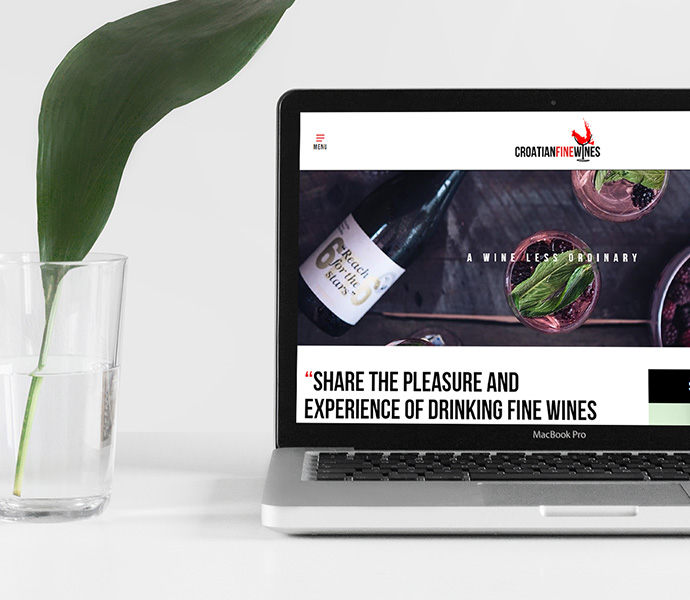 Website Design for Croatian Fine Wines
This full ecommerce website built in Woocommerce is the result of working with Mark the owner of Croatian Fine Wines for some years. Initially when Mark bought the business, he needed support for the existing Magento website. As well as providing Hosting and support for this website we "re-skinned" it to give it a more modern look and feel. As the Magento ecommerce platform became further and further out of date, Mark decided that a new website was needed! This fresh new design has all of the functionality and ease of use we deliver as well as retaining the great Google ranking this website enjoys for searches for Fine Croatian Wines and Wineries.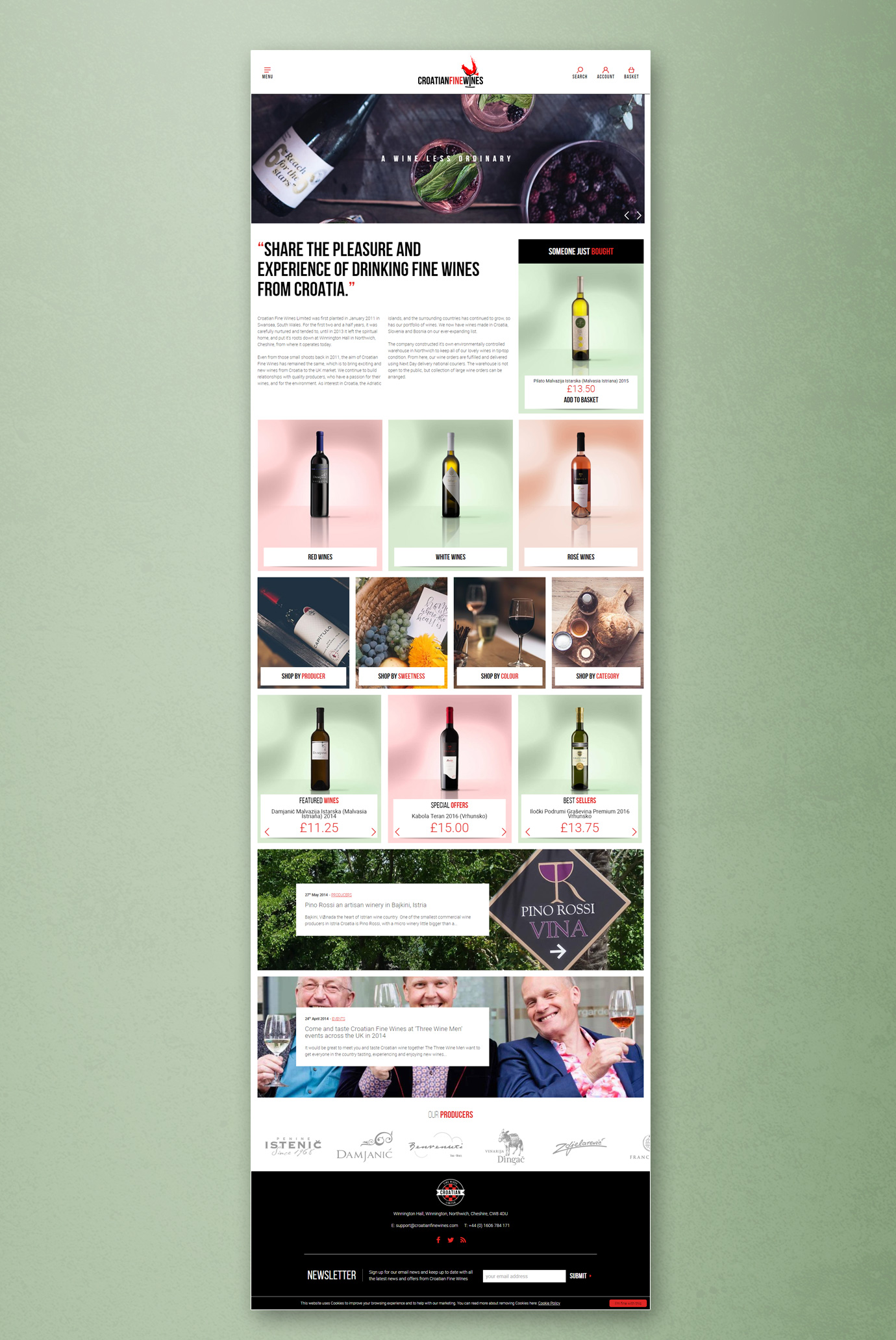 If you would like to find out more why not get in touch.
0800 171 2230
info@global-river.co.uk
Drop us a note