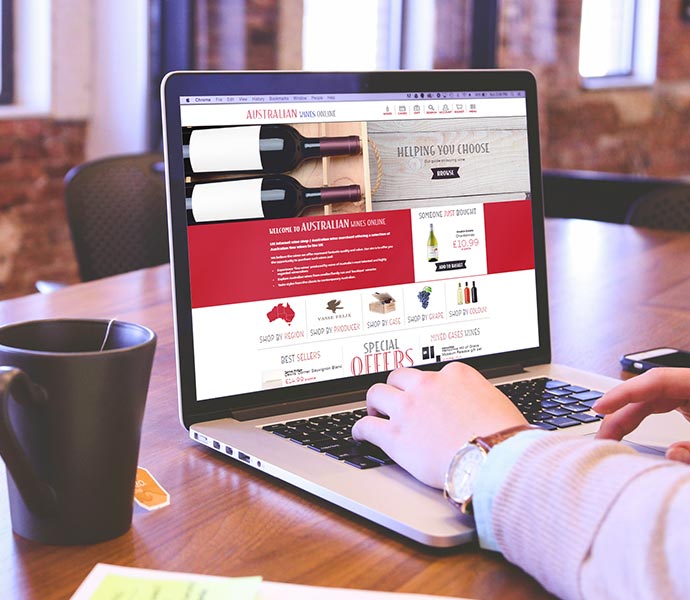 Website Design for Australian Wines Online
As one of the UK's leading importers and online retailers of quality Australian Wines, Australian Wines Online, approached us not long after new owners Pete and Brian bought the business. The business came with a number of full ecommerce websites that dominated Google, the most profitable being Auswines Online. The challenge for Global River on this project was not only to retain and grow the organic traffic for anyone searching for specific Australian wines and looking to buy Australian Wines in the UK, but also to set up the website to enable Pete and Brian to manage the site in-house. The result is a stunning website at the front that is easy to navigate and overspend!! The back end has also been tailored for easy product administration, picking, packing, gift messages and automated order updates.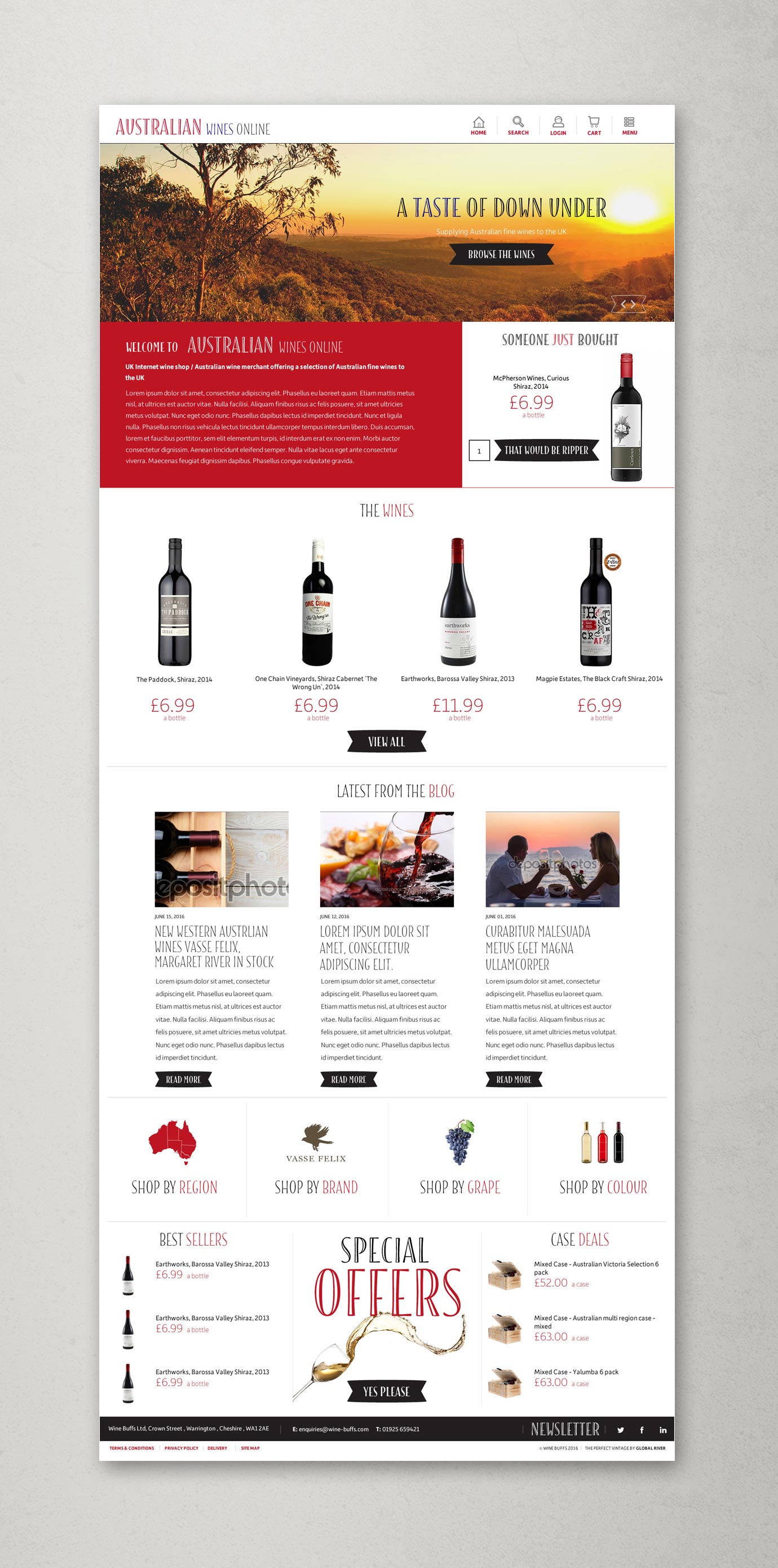 If you would like to find out more why not get in touch.
0800 171 2230
info@global-river.co.uk
Drop us a note