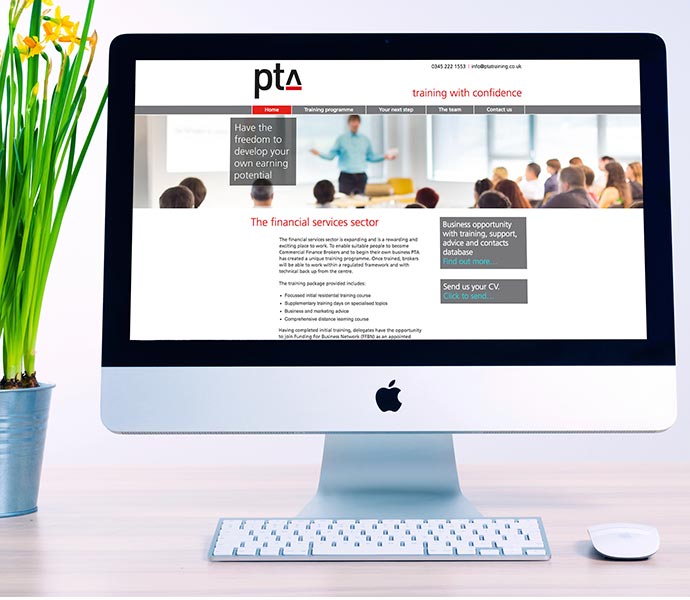 PTA Training Website
The experienced team behind Professional Training Associates came to us with a brief for a website that would showcase their services and could provide a platform that could grow with them. Moving forward they wanted a Training Website that could be used by candidates to download content. Now they have a great WordPress website they can manage in-house to publicise each course as it is scheduled in. We partnered with DesignCoUk who did all the branding and page designs and built a training website that truly delivers.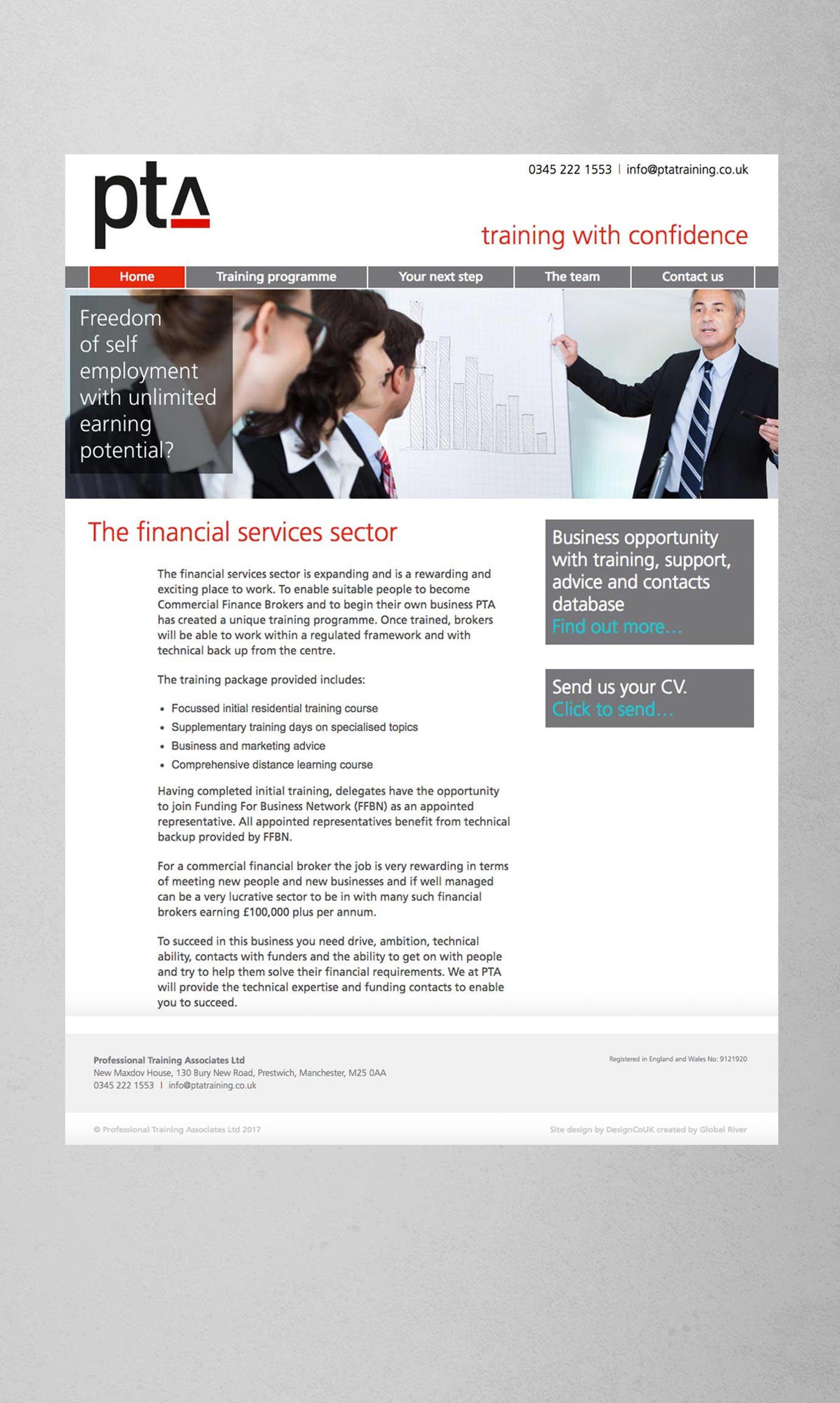 If you would like to find out more why not get in touch.
0800 171 2230
info@global-river.co.uk
Drop us a note