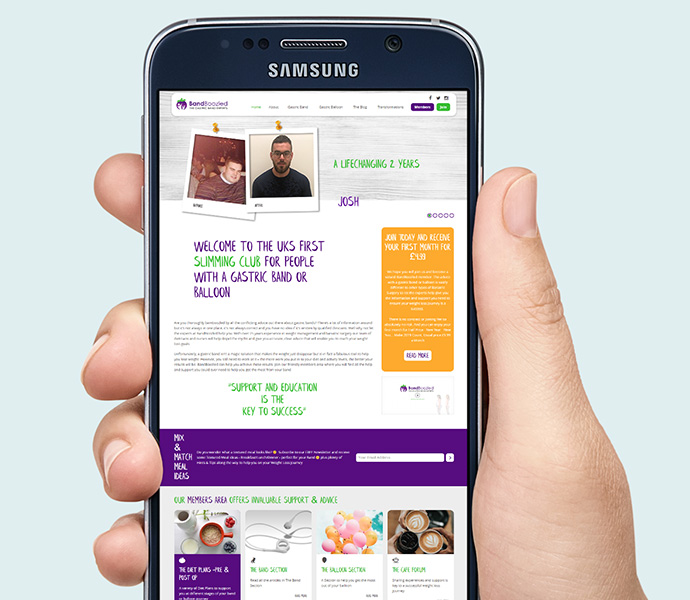 Membership Website Design for BandBoozled
We first met Sue and Nic from Bandboozled in November 2017. Having spent their careers supporting people following their Gastric Band operations, they had taken the plunge and set up a full membership website to share their experience and give people across the UK access to help, advice and support. Having reached the end of their existing web designers knowledge, and keen for a higher level of support and functionality on the website, they contacted Global River. With their help we scoped out this full membership website to allow people to join, gain access to a huge library of information and connect with other people in their situation. The site has been a huge success, securing contracts with many of the UK' leading Gastric Band service providers. As their business grows we are working with Band to support outpatients following a whole range of operations. Sue and Nic and their patients are delighted with the results!
Membership functionality
Recurring annual membership
Membership discussion forum
Email automation that delivers welcome emails as well as regular email Newsletters using Mail Chimp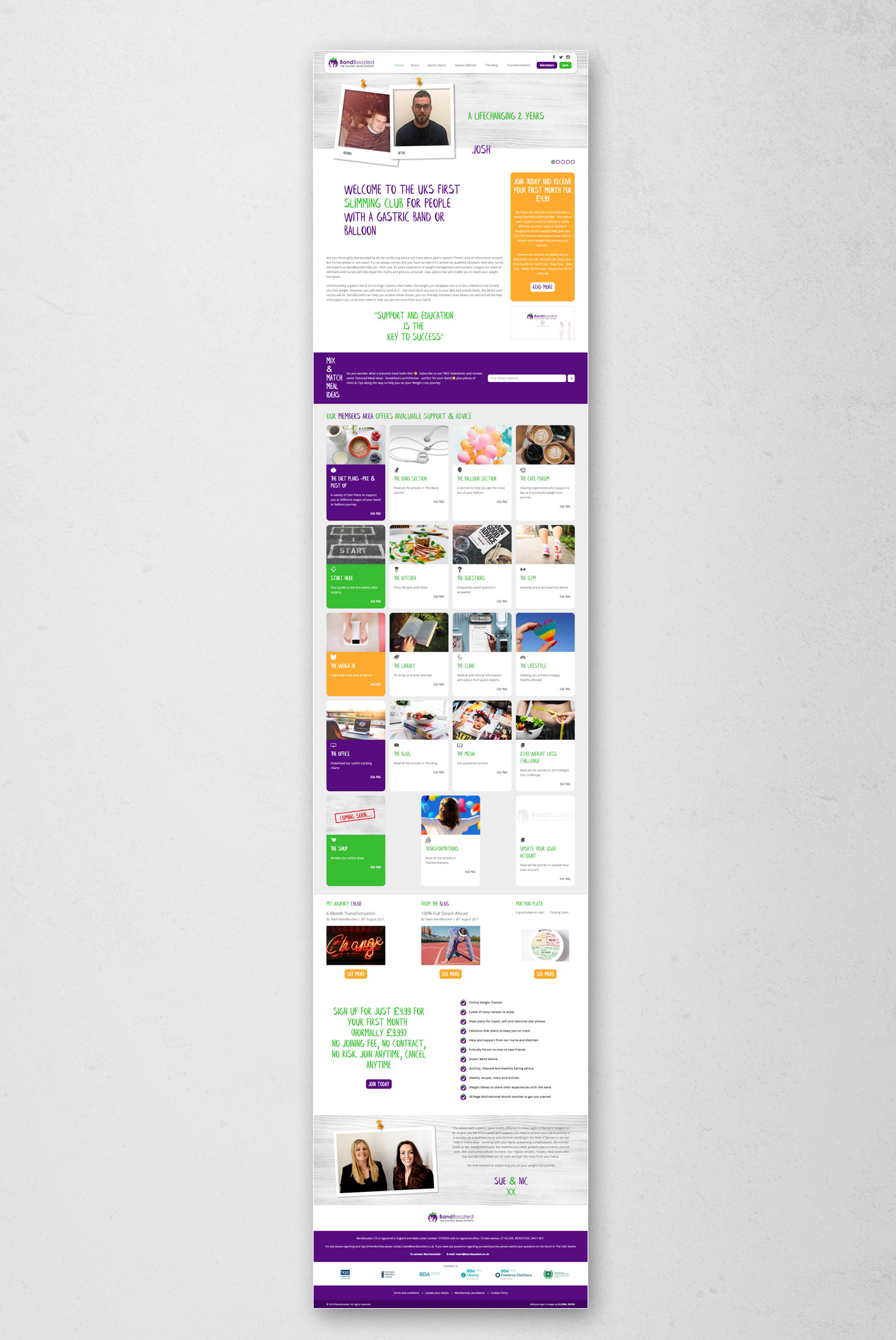 If you would like to find out more why not get in touch.
0800 171 2230
info@global-river.co.uk
Drop us a note