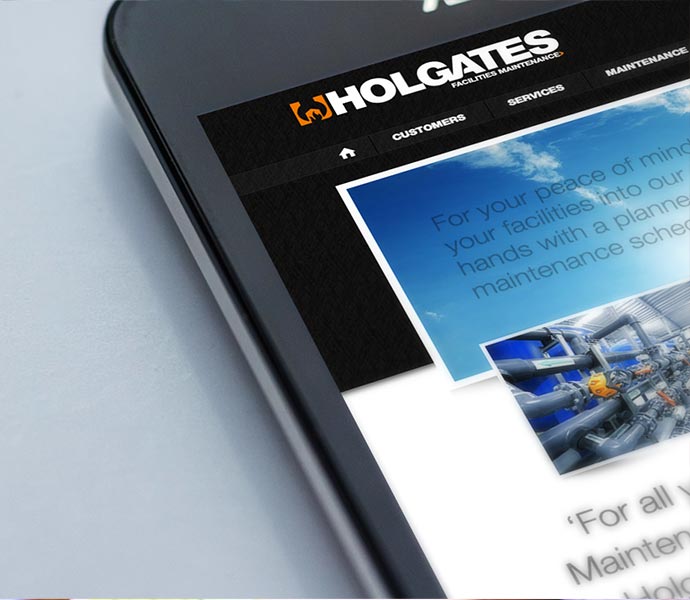 Holgates Website Design and Build
The Brief
Holgates Facilities Maintenance have been maintaining Catering Equipment, heating systems for Local Councils for many years. They have an experienced team of engineers qualified to tackle large Pluming, Electrical , and Air Con contracts. With this experience and acpability in mind they came to Global River with a strategy to win more clients in the private sector. The first step was to propose a website design and build to showcase their services. In order for them to get a great return on their investment we also suggested the set up of an Email News template that will support them in their drive to collect prospective customer details and market their services to them. We will no doubt be adding SEO services and Social Media Marketing campaigns to their tool set as their marketing gathers pace.
The Solution
A WordPress website design and build with full content management that allows the Holgates team to upload Case studies, Testimonials and News items quickly and easily to the website. Done regularly this will ensure that the website will climb up the Google rankings for their services and bring them the private client leads they need.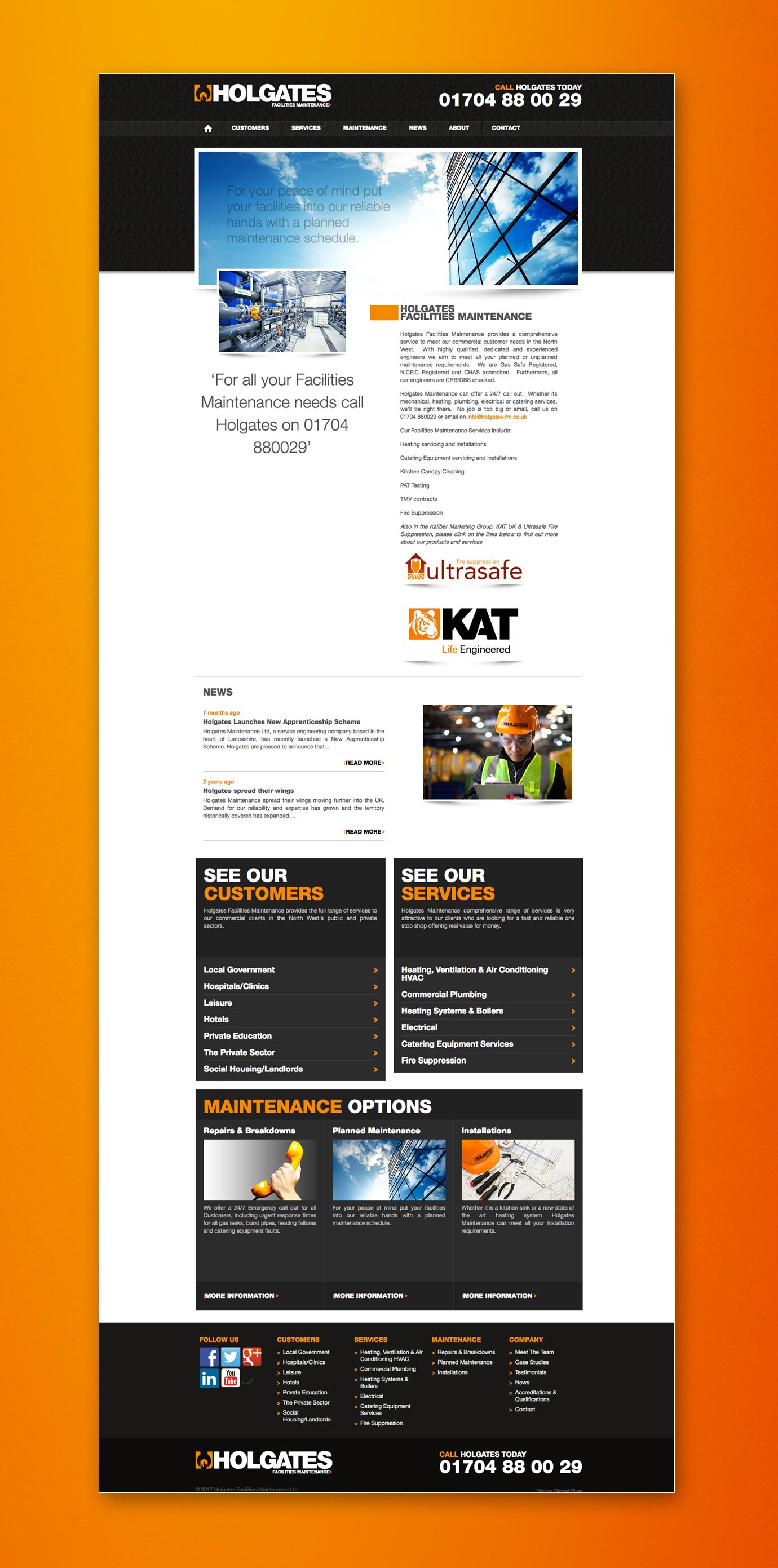 If you would like to find out more why not get in touch.
0800 171 2230
info@global-river.co.uk
Drop us a note