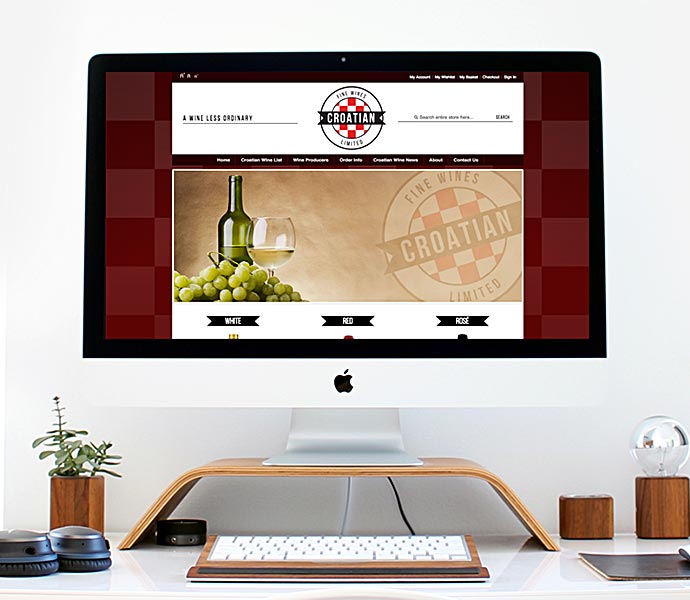 Ecommerce Website for Croatian Fine Wines
The Brief
Branding and website design can be critical to a companies success especially for an online business. Croatian Fine Wines (as their name suggests) import fine wines from Croatia and sell and market them both direct and through the trade. They were looking to re brand and overhaul the look and feel of their Magento ecommerce website.
The Solution
A striking new brand was created for Croatian Fine Wines and using our experience with Magento, a new design was created for the ecommerce website home page and product pages. We continue to help maintain the website on our handy WebWorks contract which allows Croatian Fine Wines to keep this ecommerce website looking the best in the industry!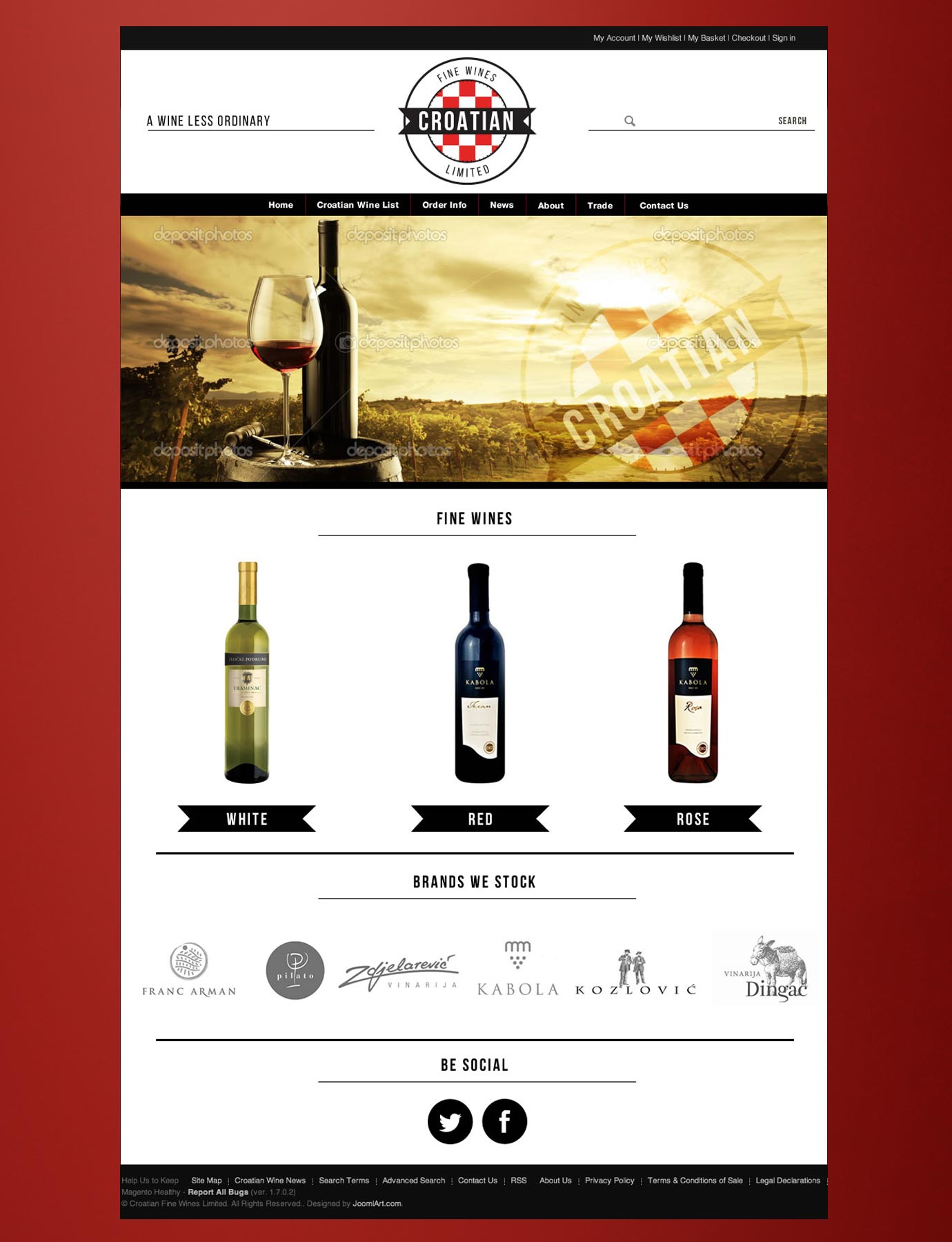 If you would like to find out more why not get in touch.
0800 171 2230
info@global-river.co.uk
Drop us a note