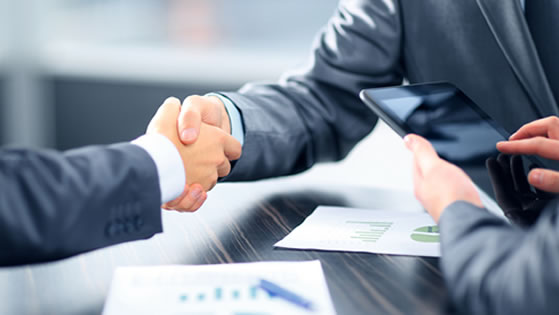 How to value a web design business
Over the years we have been lucky enough to become involved when owners decide they want to sell their web design business. We therefore have an understanding of how to value a web design business and how to sell a web design business successfully. Following the purchase and integration of Human eCreative, Eden Light, Synergistix, and WebDesignCoUk customer bases in to Global River, we are now actively looking for further small web design businesses based in the Manchester area, to purchase.
How to value a web design business

Generally the best way to value a web design business is to look at your recurring revenue. If you have hosting and retainer contracts that pay yearly and monthly, this will raise the value of your business considerably. Buyers will not tend to base a valuation on new business that may or may not come in.

What are we looking for?

Small web design businesses with a good customer base, ideally hosted or managed by the agency, to integrate in to Global River Ltd.

If this is of interest, or you just want to understand how it might work please get in touch, confidentiality is guaranteed.

 

Why would you want to sell?

We have come across a number of agencies who have been interested in selling for a variety of reasons. The number one reason, however, has been because the agency is in Financial Difficulties.

If this is the case, Global River can help in a number of ways.

Cash paid for the customer base to reduce the debt with the liquidator
Full support and continuity given to your customer base
No work involved in providing code or moving websites for clients
Possibility of employment for your staff
Quick decisions made given the right level of information
If you would like to find out more why not get in touch.
0800 171 2230
info@global-river.co.uk
Drop us a note